Cruise and Waymo will be allowed to operate their self-driving taxis in the city of San Francisco.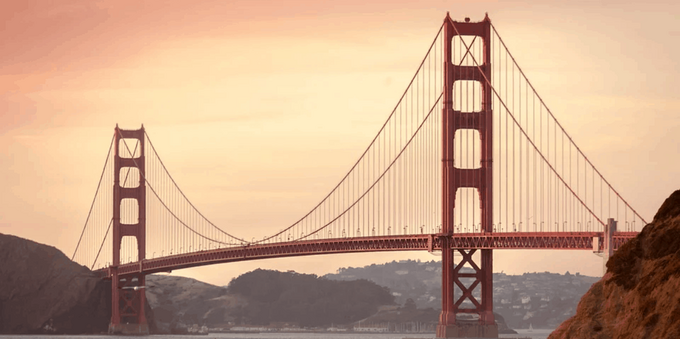 Thursday marked a consequential day for autonomous driving as the California Public Utilities Commission gave the green light to two self-driving taxi companies to operate in San Francisco. The final vote was 3-1 in favor of the approval.
Cruise and Waymo are the companies operating in the San Francisco area with autonomous driving taxis. The former is a subsidiary of car-making giant General Motors while Alphabet, Google's parent company, owns the latter.
Until Thursday, Cruise could operate only at night (between 10 pm and 6 am) in a few selected areas. On the other hand, Waymo could operate freely but charge fares only with human drivers inside the vehicle.
San Francisco is the 4th largest city in California and the 17th in the United States. With a population of roughly 800,000 citizens and its widely interconnected road services, it's the perfect benchmark for Cruise and Waymo to test their operations.
Competition in the self-driving vehicle market has increased over the past few years. Elon Musk's Tesla pioneered the "autonomous" technology, promising a completely autonomous commercial vehicle coming soon.
While Tesla always fell short of promises, perhaps underestimating the technical challenges of such technology, other competitors picked up speed.
China, the world's largest EV manufacturer, also began commercial operations with self-driving technologies. Companies like WeRide and Pony.ai began testing in the country, slowly eroding Tesla's market share.
Concerns and challenges
Despite the positive vote, many regulators and experts raised concerns regarding the liberalization of self-driving vehicles.
First responders in particular denounce how self-driving cars seemingly don't understand when to let an emergency vehicle through. San Francisco Police Officers Association's president Tracy McCray wrote: "The time that it takes for an officer or any other public safety employee to try and interact with an autonomous vehicle is frustrating in the best-case scenario, but when they can not comprehend our demands to move to the side of the roadway and are stopped in the middle of the roadway blocking emergency response units, then it rises to another level of danger."
"That is unacceptable," she concluded.
According to the San Francisco Fire Department, self-driving vehicles interfered with emergency operations 55 times in 2023 alone.
Cruise and Waymo responded that their self-driving cars never caused lethal incidents, and any collision involving their vehicles was caused by human drivers running into them. Further, they pointed out that these figures do not represent the full spectrum of car-related incidents, which is much wider.
Protests came from human taxi drivers too, reporting they had to obtain a license for $250,000 while neither Cruise nor Waymo had to. Taxi drivers demand equal treatment from and to these companies.