Trump's real estate empire in New York is at risk, but this is only the start.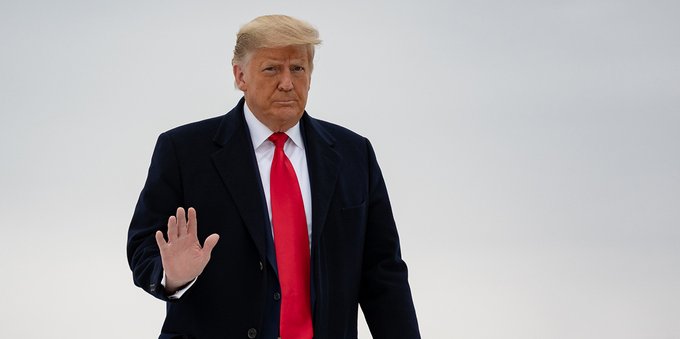 The first of many possible court rulings against former US President Donald Trump was issued on Wednesday. The ruling, issued by New York judge Arthur Engoron, declared Trump guilty of fraudulent behavior.
According to the ruling, Donald Trump artificially inflated the value of his real estate properties to increase his net worth. Trump's properties were previously thought to grant him billionaire status, a major talking point in his 2016 presidential campaign.
More precisely, the ruling declared that Trump overvalued his Mar-a-Lago property by 2300%, and overvalued the Trump Tower penthouse stating it was three times its actual size. "a discrepancy of this order of magnitude," the judge said, "by a real estate developer sizing up his own living space of decades, can only be considered fraud."
The trial will start on October 2nd and more court decisions on minor allegations will follow. Then, the court will likely issue a civil sanction against Trump and his sons, also involved in the fraudulent scheme.
New York Attorney General Letitia James accused the former president, requesting a $250 million sanction and a ban on Trump conducting business in the state.
If confirmed by the judge, this ruling could put an end to Trump's signature tower in New York, considered by many a symbol of his real estate empire.
On his Truth social media, Donald Trump dubbed the court's decision as un-American and considered it part of the social plot against his candidacy for the 2024 election. He also referred to it as a "witch hunt" and accused the judge of being "highly politicized".
Trials against Trump
Other than this civil lawsuit, Donald Trump is also accused of 91 charges divided among four cases: one in New York, one in Georgia, and two on a federal level. If found guilty of a number of them, Trump could face a lifetime sentence.
The two federal cases are the most relevant, as a judge's ruling could prevent him from running in 2024. The 14th Amendment of the US Constitution declares that no person found guilty of "rebellion or other crime," can hold the office of President.
One of the two federal charges against Trump accuses him of endorsing the January 6th, 2021 assault on the US Capitol. If he's found guilty and such an attack is deemed a rebellion against the nation, Trump might be forced to step down as presidential candidate.
Although unlikely, this scenario is not completely far-fetched, especially because the trial will start in March 2024, months ahead of the presidential election.