A recession would be terrible news for president Biden, who faces another presidential election next year.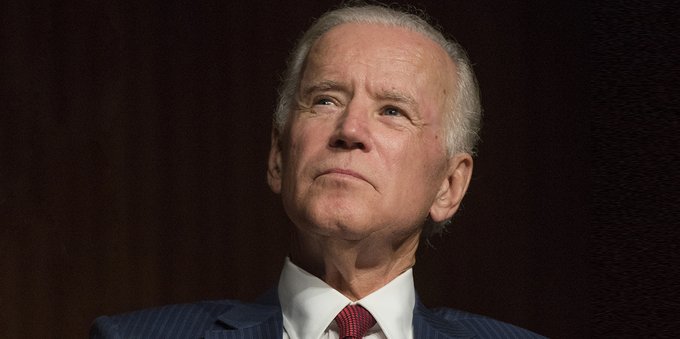 The American Federal Reserve wants to keep the door open for at least one more interest rate hike, sources familiar with the matter said. The Fed will hold its September meeting between Tuesday and Wednesday.
The fight against inflation has reached the endgame, with core consumer prices dropping in August to 4.3% from 4.7% the month before. Although headline inflation increased last month, it was mostly due to high energy prices.
The Federal Reserve hiked interest rates 11 times since March 2022, the most hawkish it has been since the 1980s. Currently, interest rates are at 5.25-5.5%.
Although the US economy has fared much better than expected, with GDP growth exceeding predictions in the second quarter, the Fed needs to be wary about a possible recession.
Consumer spending increased more than expected in August, while employment numbers were lower than predicted. To avoid an economic slowdown, the Fed will likely decide to pause interest rate hikes this month.
Markets price in a 95% chance of rate stabilization in December, although a pause "does not imply stopping," said the president of the Dallas Federal Reserve Bank Lorie Logan. "In coming months, further evaluation of the data and outlook could confirm that we need to do more to extinguish inflation."
Recession could mean disaster
The Federal Reserve is between a rock and a hard place, possibly holding the fate of the United States in its hands. While Fed chairman Jerome Powell wants to avoid what happened in the 1970s, with inflation climbing back as a result of weak monetary tightening, raising interest rates further could be a total disaster.
In November 2024, the United States will hold its presidential elections. At the moment, the most likely scenario is a repetition of the Trump-Biden 2020 showdown. This time, however, Biden will be the incumbent president and Trump the challenger.
The major reason Donald Trump was defeated in 2020 was his handling of the Covid pandemic and the recession it caused. According to Allan Lichtman, an American historian who predicted every presidential victory since 1982, not having a recession as an incumbent president is a key for reelection.
Lichtman uses 13 so-called "keys to the White House" to predict who the next president might be. So far, Joe Biden holds 7 out of 13: he's the incumbent president, he has the support of the party, there is no relevant third party member, the per-capita GDP grew more than real GDP during his term, he achieved major policy changes, there was no social unrest during his term and no recession was declared.
If the Fed's monetary policy brings the US into a recession, Joe Biden will not satisfy enough criteria to be re-elected. And that has the potential to change world history forever.