What are the financial mistakes not to make during a global economic crisis?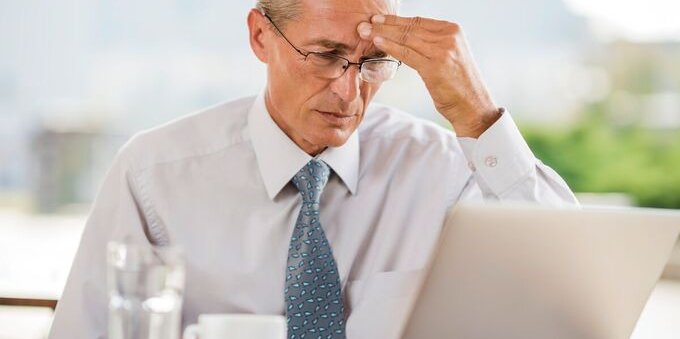 In a period of global economic crisis, such as the one we are experiencing, with inflation at record levels and the risk of recession around the corner, it is good to know the financial mistakes not to make to avoid losing all savings.
Making missteps in a period of slow economy one must be very cautious avoiding rash investments and always keeping the family budget and monthly expenses under control.
Here are the recommendations to follow to manage your finances in the best way during a period of economic crisis.
Surely in times of recession patience is the first rule to avoid financial mistakes. There are several options for combating market volatility, including:
prefer long-term investments;
maintain a diversified portfolio;
use safe haven assets and raw materials as a cover;
diversify on currencies other than the euro;
avoid being guided by emotion.
Five financial mistakes not to be made in the event of an economic crisis
Co-sign a loan
A cosigner of a loan assumes responsibility to pay debts in the event that the other person fails to pay on time or regularly. For this reason, especially in difficult times, it is advisable to think carefully before co-signing a loan, because in case of problems, creditors will come knocking on your door.
Choose variable rate mortgages
The advantage of a fixed rate mortgage is not of an economic nature (often higher than average interest is paid), but convenience. In fact, the amount is not affected by economic contingencies, and in the event of unexpected situations, the wallet would be safe. This explains why 2/3 of mortgages are fixed rate. Choosing the variable rate, as long as interest rates remain low, may seem like a smart move. After a period of economic instability, however, rates are bound to rise again and one's working conditions, years later, could have worsened.
Incur debts
An old saying says that "the truly wise man is he who desires only what he can have", but it is true that nowadays it is not difficult to get into debt. The real wisdom, though, is not to do it in the midst of a crisis: you never know if your company is going to cut your salary, if you'll lose your job, or if other major expenses will crop up while all of this is happening. The risk is that the new purchase will turn into the worst nightmare.
Take the job for granted
Do you work in a large company that invoices millions of euros? It is not a valid reason to sleep peacefully during a time of economic crisis. Even large companies can suffer losses during a crisis, and often the boards of directors decide to lay staff. Work hard, demonstrate your added value every day and make yourself indispensable. This is the only way to hold on to your desk when (and if) your HR manager starts interviewing employees.
Make risky investments
If the waters are rough in the economy, avoid large or risky investments as much as possible even if they are potentially profitable. Low interest rates can make you want to invest in a new office, in new equipment, etc., but this is a window dressing: at the end of the crisis, rates will rise again and it is not certain that your turnover does not shrink. A smart move could instead be to diversify investments and try to minimize the consequences of a situation of volatility.
Original article published on Money.it Italy 2022-12-15 08:53:02. Original title: Gli errori finanziari da non fare durante una crisi economica