Ford is reducing its large presence in Europe with thousands of job cuts.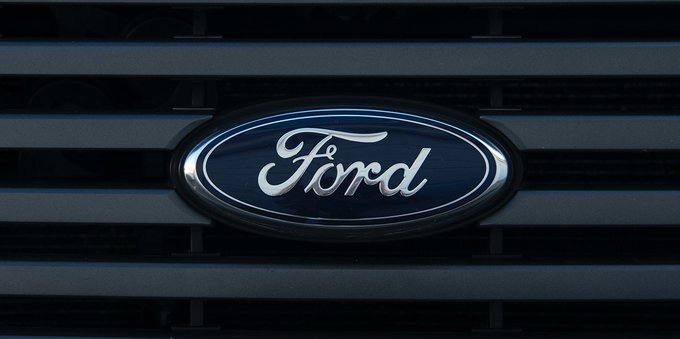 QCC.COM and Bloomberg report that Ford Motor Co. is closing in on an agreement to sell a plant in Germany, with two groups of Chinese automakers among the top three bidders, at a time when Chinese investments in Europe are under growing scrutiny. One of the deals comes from BYD Co., China's largest automaker, while another involves several smaller Chinese automakers. US automaker Ford and the German state of Saarland, where the plant is located, are also in talks with a German solar component manufacturer.
Ford is reportedly trying to reach a preliminary agreement on a sale by the end of this month.
It comes about a year after the manufacturer said it would cease making cars at its Saarlouis site in 2025. The factory, which assembles Ford Focus compact cars, employs around 4,600 people.
There are other parties interested, and there's no guarantee a deal will be finalized by this month's deadline, Bloomberg reports.
The talks could also fail. Ford said it is committed to transforming its Saarlouis plant and creating future job opportunities.
Spokesmen for BYD and the Saarland economy ministry, also involved in the negotiations, declined to comment.
Any deal involving a Chinese entity can attract Berlin's attention, even as thousands of jobs are at stake in a region heavily reliant on combustion engine component manufacturing and vehicles. Germany has in recent years tightened rules for non-European investors buying companies in high-tech industries such as robotics and artificial intelligence, widely seen as targets for state-backed Chinese investors.
Previously, only investments in critical infrastructure, such as energy, water, telecommunications and defense could be scrutinized.
Ford is shrinking its vast presence in Europe with thousands of job cuts, while also investing billions to retool for the electric age. The company's mass-market passenger car range, which will become all-electric by the end of the decade, has suffered from low returns for years, in contrast to its burgeoning commercial van unit.
Next week, Chancellor Olaf Scholz will attend the opening of Ford's electric vehicle plant in Koln following a $2 billion overhaul to start producing electric cars later this year. The 90-year-old industrial complex is one of the largest in Europe.
However, Ford has further reduced its European workforce. Employees have decreased by 35% in the last five years.
For Chinese automakers, the purchase of a major auto manufacturing plant will help bolster plans to gain a foothold in Europe's competitive market. This is as demand for electric vehicles soars. BYD, which transitioned to electric cars, was China's largest automaker during the first quarter, surpassing Volkswagen AG.
BYD is also looking for alternative sites for a factory in France and Spain. While the Saarlouis acquisition offers proximity to an established automotive supply chain, BYD also sees the benefits of setting up a new facility outside of Germany.
Original article published on Money.it Italy 2023-06-08 07:00:52. Original title: Ford Motor è vicina al raggiungimento di un accordo per la vendita della fabbrica tedesca ai cinesi