Discover the 3 markets to keep an eye on this week, from September 11th-15th, according to the economic analysts.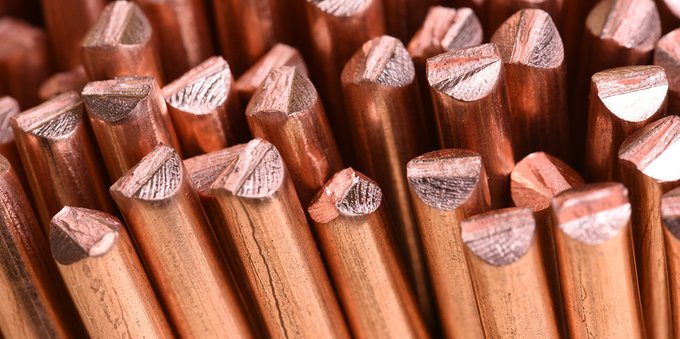 The September FOMC decision is on the way, but there is still one last key piece of data from the US and it will be released this week: the US Consumer Price Index Index report for August. In addition to this, traders will be offered a number of top-notch US reports, as well as monthly data on China's activity and the ECB's rate decisions.
1) GOLD
US CPI data for August, the last key data before the September FOMC decision, will be released this week on Wednesday at 2:30 p.m. Markets are expecting another month of rising headline data, with the CPI leading gauge rising from 3.2%yoy in July to 3.6%yoy in August. On the other hand, the core index is expected to decline further, from 4.7% yoy in July to 4.3% yoy. The reading will likely shape final expectations ahead of the FOMC meeting (September 20, 2023) and if they become more aggressive, GOLD (XAUUSD) and other precious metals could find themselves below pressure.
2) EURUSD
While the US CPI data is a key macroeconomic event of the day, a number of other high-level US releases are also scheduled this week. These include retail sales for August (Thursday, 2:30 p.m.), PPI for August (Thursday, 2:30 p.m.), and University of Michigan flash data for September (Friday, 4 p.m.). Beyond that, traders will receive a rate decision from the ECB on Thursday, at 2.15 pm, but no change is expected. However, there is likely to be high volatility on EUR/USD.
3) COPPER
China recently announced a series of economic support measures but failed to sustain sentiment in the domestic stock market or base metal markets. A new set of monthly activity data for August from China - industrial production, urban investment, and retail sales - will be released this Friday at 4 a.m. While industrial production dynamics are expected to improve compared to July, retail sales are expected to weaken. Better than expected, this could help COPPER break a losing streak.
Original article published on Money.it Italy 2023-09-11 07:29:00. Original title: 3 mercati da tenere d'occhio questa settimana