Professional networks will be the real deal-maker in the AI age. Joshua Volpara, CEO of Ayros, talks about it.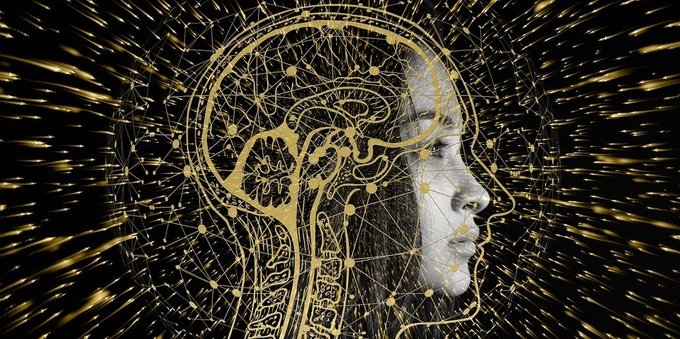 Professional networks can be created, cultivated, nurtured, organised, and improved, but cannot be replaced. Not even by artificial intelligence. Indeed, the more AI progresses, the more the difference between man and machine, between us and them, will be precisely in the network of relationships with which we will surround ourselves, rather than in capacity.
Will social capital, personal and professional, count as much if not more than skills? Difficult to say, but we can think that we are facing an era in which relationships, conversations will be critical for producing meanings, values, business experiences.
We talked about it with the CEO of Ayros, Joshua Volpara, who has made a living of providing tools to cultivate a networking culture.
As knowledge facilitator, organizational observer, weaver of generative relationships as you define yourself, as CEO of Ayros, what are the stimuli to address today's business networking?
Companies, even when they want to do so, manage their relationship networks with less and less effectiveness. Like it or not, businesses are increasingly "transparent architectures"; it is no coincidence that the "Tripadvisor of work", the most widespread social network in which workers rate the organizations they work for, is called Glassdoors. This means that business networking is no longer just for the business owner's sake.
Indeed, each of us is a node in potential value generation for the organization in which we work. "Zero distance to customer" is the mantra of Haier, the Chinese giant who is now the global leader in white goods. Haier has revolutionized organizational models by creating a network of micro-enterprises managed by its employees. Even without arriving at such radical models, the main stimulus for any organization is to enable all people to see value, make meaningful decisions and network. The challenge is to enable horizontal flows that traditional work systems, as a legacy of an industrial past, are not used to governing.
Today's keyword is agility: agile organizations, agile human resources, agile decisions. In this context, how can professional relationships also be agile, without risking to fall into oblivion?
Agility has at its heart the work of a team of peers who work towards a shared goal. They compare themselves to metrics visible to all. They adapt their steps to the "messages" that the data, i.e. the outside world, sends them. From this point of view, agility, its value system, its toolbox, is the exact opposite of evanescence. How can all this transfer into professional relationships and business networking? For example, through the creation of circle groups or cross-company working groups, the infrastructure of connections facilitates the convergence of professionals united by a common purpose and perhaps creates the basis for new generations of value creation. Again, the theme is that the boundaries that separate the inside from the outside of the company are less and less significant. There is a need for technologies, social before than digital, to support projects, ideas and professional growth paths.
So let's come to the factor that is changing everything: artificial intelligence. It is having and will have an impact on work and professional relationships. What is the most positive way to understand it and as a counterweight, what is the most cautious?
Difficult to add anything significant to the many comments generated, along a continuum that ranges from techno-enthusiasm to apocalyptic vision, by the recent "awakening" of attention to AI.
Of course it is simply a collective awareness of a process that has been going on for many years. Perhaps the most interesting perspective is offered by networking, i.e. the relationship between people.
Past certainties about human creativity's unshakeable uniqueness may be increasingly eroded by AI's mind-blowing capabilities. And so the "unique" territory, the human singularity, is that of the relationship.
We are the fruit of a genetic-cultural coevolution that has rewarded primate mammal relational characteristics in many other ways far from exceptional.
The more AI goes on, the more the differential space, our space as humans, consists of the network of relationships, much more than on capabilities.
An era awaits us in which conversations will be more important than ever for producing meanings, that is, for planning, as Heidegger said, "to understand each other according to our possibilities".
Original article published on Money.it Italy 2023-06-08 12:55:00. Original title: La rete di relazioni non sarà preda dell'intelligenza artificiale