JK Rowling became one of Britain's richest people thanks to her main editorial creation: the Harry Potter saga.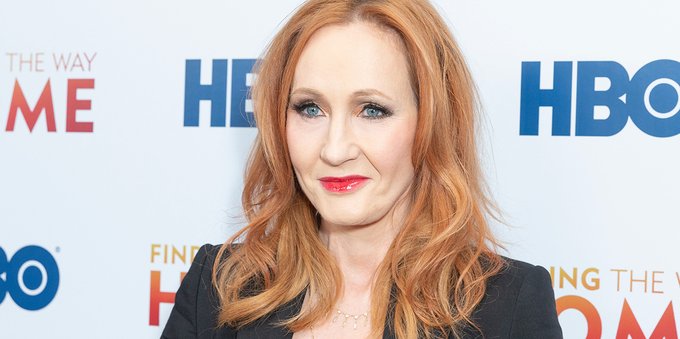 Who doesn't know about Harry Potter? The series written by Joanne Kathleen (JK) Rowling has become one of, if not the most popular children's book of all time. The magical world of Harry Potter, along with its eight movies, generated an equivalently magical wealth for its author. But what is JK Rowling's exactly?
The British author has always been extremely private about her finances. In 2006, when the Harry Potter movie series was at its peak, it was rumored that Rowling was richer than the Queen of England herself. Others, instead, positioned her in second place as Great Britain's wealthiest people.
In 2010, a British magazine positioned her as Britain's most influential woman, with the Queen in second place and entrepreneur Victoria Beckam in third.
However, her early life was not coronated with success. She struggled in her youth as her mother was affected by sclerosis. Rowling would later say that she took inspiration for the character of Hermione from herself.
Rowling's first novel, Harry Potter and the Philosopher's Stone , was rejected by a dozen publishing houses. When she finally managed to strike a deal with an editor, her personal fee was just £1000.
The book, however, was a resounding success. It sold 120 million copies, getting translated into 77 languages around the world.
Success and controversies
JK Rowling would keep writing 6 more books for the Harry Potter main series. The last installment would be published in 2007, when the movie series had already started.
Overall, the Harry Potter saga sold 500 million copies around the world, while the movie franchise grossed a total of $7,7 billion worldwide. Furthermore, the merchandising sales are so large they're impossible to count with precision.
It is estimated that, thanks to the Harry Potter saga, JK Rowling's net worth amounts today to $1 billion dollars. An amount net to all the charity work Rowling has done over the decades.
Despite the general love for Harry Potter, however, JK Rowling was not free from controversies. In a series of tweets and in a post on her blog, Rowling made several comments considered detrimental to the trans community.
She claimed that a trans-gender person does not have any self-identifying gender for themselves. Rowling said that she respects trans people's choices, but does not agree with their definition of gender.
This controversy generated a lot of backlash, even from the Harry Potter's series actors. In the recent release of Hogwarts Legacy , a video game based on Rowling's saga, the trans community attempted to boycott its sales.
But the sabotage failed, as Hogwarts Legacy sold 12 million copies in the first two weeks.