NVIDIA's stock price isn't going to stop the "AI bubble" debates. After the recent stock market sprint, is it time to sell the shares?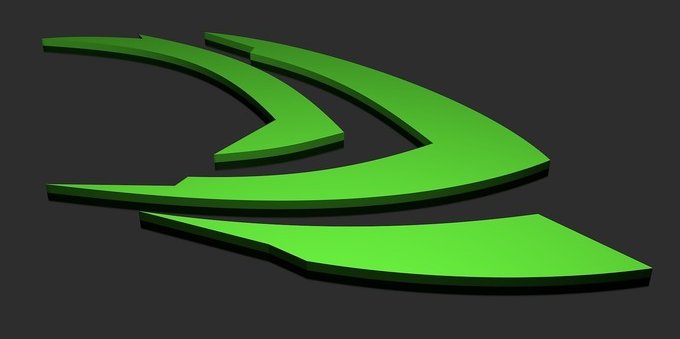 NVIDIA shares have posted a dramatic gain of over 25% in the stock market. This was the result of the surprising disclosure of the previous quarter's profits, which far exceeded expectations. This event has left most analysts perplexed, who lately find themselves talking about NVIDIA, associating it with the controversial and feared "AI bubble".
While the stock is significantly higher than most other Nasdaq-listed tech companies, it appears NVIDIA's momentum hasn't run out yet, as has the much-discussed AI bubble.
NVIDIA, 1W
Nvidia Corp: A Great Quarter
NVIDIA has become a key player in the AI-related equity sector, together with Microsoft Corp., owner of OpenSea.
The financial data show revenue clearly above forecasts, reaching $4.28 billion versus the $3.9 billion expected. This increase was driven by growing demand from cloud services providers and large internet companies for GPU chips manufactured by NVIDIA. Net income for the quarter was 2.04 billion. Nvidia's automotive division, which includes chips and software for developing self-driving vehicles, reported 114% year-over-year growth, while Nvidia's games division suffered a fall of 38%.
Despite the controversy surrounding artificial intelligence and possible bubble speculation, major industry companies continue to provide encouraging and promising data on AI progress. These take on even more importance in the context of an assumed economic contraction, as they clearly point to an exception to common trends.
NVIDIA Stocks: Technical Analysis
Technical Analysis experts are facing a significant challenge in assessing the current situation. Similarly, those following the buying strategy during retracements have struggled to locate an entry point for NVIDIA's stock.
Over the course of 2023, the stock has shown a strong growth trend, bringing the price of NVIDIA from $150 to $380 in less than six months. Oscillator analysis is of little use in this situation, as RSI broke through the overbought zone already in February, but traders seem to be reluctant to sell the stock.
At the same time, according to some experts, the momentum recorded on the night of 24 May could be balanced by a general profit taking by traders, considering that they have already obtained a return higher than the 100% compared to the beginning of the year. The next psychological threshold to look out for is the $400 level.
Original article published on Money.it Italy 2023-05-25 13:10:47. Original title: Azioni NVIDIA: tempo di vendere?