Brain-chip implants by Neuralink could start this year on human subjects, Elon Musk said.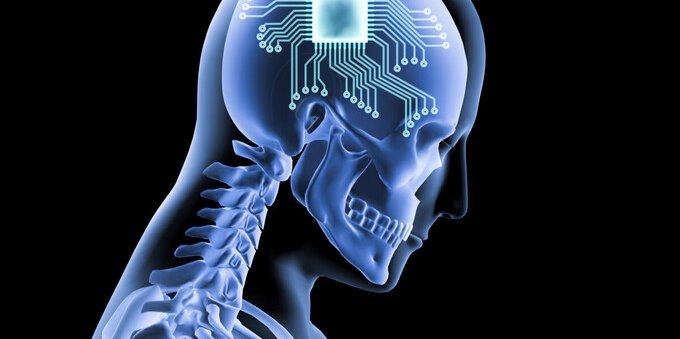 Neuralink is moving forward quickly, with founder and billionaire Elon Musk announcing a start to human trials "this year". He made the announcement during the VivaTech conference in Paris, France.
Neuralink is a neurotechnology company working on brain-chip implants. Their stated mission is to cure diseases in the nervous system, such as paralysis and mental health diseases, as well as provide "telepathy", Musk said.
Animal trials have been taking place for years, with many controversies coming from former Neuralink employees. In one case, Neuralink caused the needless death of 25 test pigs because the implant size was too big. A mistake, according to the employee, that could have been avoided with less haste.
Similarly, Neuralink's employees denounced the company's coldness when testing the brain chip on monkey subjects. After a failed attempt, many monkeys had to be euthanized.
Neuralink is also under investigation by the US Transportation Department for the alleged conveyance of dangerous pathogens without the necessary precautions.
A 2022 Fortune article denounced Neuralink's corporate culture, with employees describing a "culture of blame and fear" and Musk's heavy emails to junior employees addressing issues with them directly.
Nevertheless, Neuralink finally received FDA approval to start human trials last month. Since 2019, Elon Musk has announced an imminent start to human trials on four separate occasions, constantly receiving backlash from the FDA.
Among other concerns, the FDA was doubtful of the possible tissue damage caused by the implant. Experts said the chip's cables could migrate into the brain, and the chip removal could cause irreparable damage to the organ.
Going forward
Neuralink's evaluation skyrocketed following the FDA announcement. Previously, the company was valued at $2 billion but now has increased to $5 billion.
Human trials should start "later this year" according to Elon Musk, who doesn't follow progress personally and only acts as coordinator and funder.
He plans on webcasting the first human trial monitored by Reuters. Even if successful, experts predict commercial availability will not come for at least 10 years.
No further details on the research and functioning of the trials have been disclosed. Neuralink has always been a very evasive company with no public details concerning its operations.
Its scientific soundness has been doubted several times by high-class scientists. A 2020 MIT publication said that "Neuralink has provided no evidence that it can (or has even tried to) treat depression, insomnia, or a dozen other diseases that Musk mentioned in a slide."
But Elon Musk, who recently became the world's richest man, is certain about Neuralink's success, allowing them to move forward with their operations.