Warren Buffett has owned these shares for a long time, interesting for investors looking for undervalued and well-performing stocks.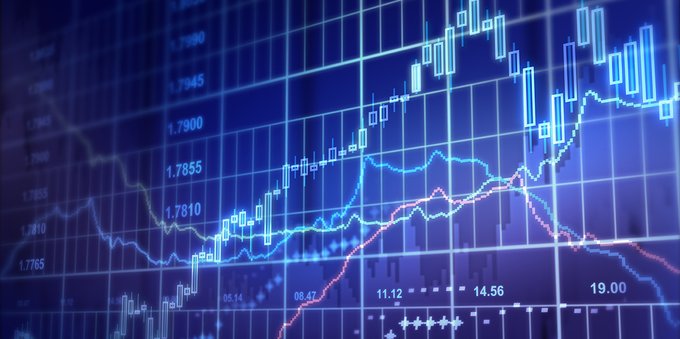 This stock is a buy (and is already in Warren Buffett's portfolio). Over the past eight years, the company has posted a negative return of 26%, compared to a performance of 156% for the S&P 500.
But, according to MorningStar, now could be the right time to buy these types of stocks, undervalued and with a good return on the stock market.
We are talking about Kraft Heinz, the third largest food and beverage manufacturer in North America resulting from the merger of two famous companies in 2015.
Kraft Heinz in Warren Buffett's portfolio
Warren Buffett, the legendary investor and chairman of Berkshire Hathaway, is known for his skill in selecting stocks successful stocks. Among the many companies that make up its vast portfolio, Kraft Heinz (KHC), one of its long-standing holdings, stands out. But what makes Kraft Heinz so attractive in the eyes of Buffett and investors in general?
It is no coincidence that this company has been part of Berkshire Hathaway's portfolio for years. The company has demonstrated solid performance over time and has proven to be resilient even in difficult economic situations. But there's more. Morningstar analysts have included it in the list of undervalued stocks to buy, further confirming its potential.
Kraft Heinz's winning strategy
Kraft Heinz has benefited from the trend of consumers eating at home during the pandemic, with 85% of its sales coming through the retail channel. However, what really sets Kraft Heinz apart is its revamped strategy and the long-term approach taken by CEO Miguel Patricio. The company has set out to pursue sustained efficiencies, increase investments in marketing and product innovation, improve category management and e-commerce, and leverage its scale to quickly adapt to changing market conditions.
One of Kraft Heinz's key goals is to save $2.5 billion in efficiency by 2027. Additionally, it plans to increase marketing expenses by 30% between fiscal 2020 and 2024. This strategy targeted should support the company's brand mix and strengthen its retail relationships. Over the past two years, Kraft Heinz has also reduced the number of warehousing units in North America by 20%, demonstrating a commitment to streamlining operations.
The Kraft Heinz rating
According to Morningstar analysis, Kraft Heinz is rated 5 stars with an estimate of fair value of $53. However, it should be noted that the return on invested capital over the past five years has been lower than the weighted average cost of capital. This signals that the company has focused on generating cash flow in the short term rather than maintaining long-term competitiveness. Interestingly, in the past, investment in research, development, and marketing has been limited, but the new strategy aims to reverse this trend.
Looking ahead, Kraft Heinz expects 2% annual sales growth and stable operating margin around 20%. The company has demonstrated its ability to successfully face the challenges in an ever-changing market. While there are risks related to inflation and competition, Kraft Heinz appears to be well-positioned to address them.
Karl Heinz growth forecast
Downsides
Kraft Heinz's recent earnings report revealed some lingering issues. Despite exceeding earnings per share expectations and rising gross margins, the continued decline in sales volume, both at home and abroad, is concerning. However, the company slightly improved its full-year margin forecast as it seeks to address this persistent challenge.
Kraft Heinz net margins
In conclusion, Kraft Heinz is a stock that deserves investors' attention, especially in light of the improvement strategies in place and its estimated fair value. Although the lack of a real economic moat represents a challenge, the direction taken by the company under the leadership of Miguel Patricio seems promising. However, investors should always carry out their own analysis and carefully consider their risk profile before making investment decisions. In light of all this, Kraft Heinz is definitely a stock to keep an eye on and could be a valuable addition to any thoughtful investor's portfolio.
DISCLAIMER
The information and considerations in this article should not be used as the sole or primary basis for making investment decisions. The reader maintains full freedom in his own investment choices and full responsibility in making them since he alone knows his risk propensity and his time horizon. The information contained in the article is provided for informational purposes only and its disclosure does not constitute and should not be considered an offer or solicitation to the public for savings.
Original article published on Money.it Italy 2023-09-12 16:11:00. Original title: Un titolo da comprare (da tempo nel portafoglio da Warren Buffett)