On this stock, TD Cowen initiated coverage of the company's shares at 'outperform'.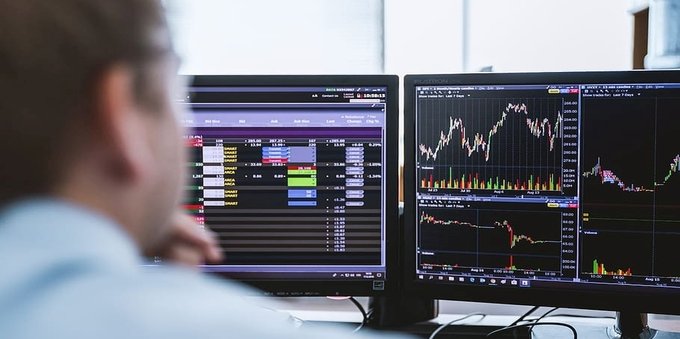 There is a software company that currently shows a very interesting profile and has great prospects of generating substantial earnings for investors.
This company, founded by brilliant minds with a futuristic vision, has been able to ride the wave of technological innovation in an extraordinary way. Through the development of cutting-edge software solutions, it has managed to position itself at the center of key industry sectors, earning recognition and praise from industry experts and financial analysts.
According to analyst Andrew Sherman of TD Cowen, Datadog is a solid company at an attractive entry point: on this stock, he initiated coverage of the company's shares at 'outperform'. Its $120 price target implies the shares could rise 32.9% next year.
"We think Datadog is a rare company given the breadth of its platform, research and development, go-to-market approach, and management team," he said in a note to clients.
Sherman argued that the company, which went public in 2019, is maturing in the industry, noting that users of a wide range of applications indirectly rely on Datadog to use them. Its breadth, as well as the speed and ease of deployments, can differentiate Datadog from competitors.
The company beat the expectations of analysts surveyed by FactSet when they reported second-quarter earnings. But disappointing revenue guidance for the current quarter and full year pushed the stock down about 15%. Shares are down 22.6% in August.
Despite the weak estimates, the analyst characterized the full-year outlook as risk-free and pointed to positive aspects such as improved usage in July and the introduction of new product features.
Furthermore, Datadog has very capable management in both research and development and mergers and acquisitions.
Original article published on Money.it Italy 2023-08-31 08:15:00. Original title: C'è titolo tech che può aumentare di oltre il 30%