TikTok has become increasingly unpopular in Western governments. Now, a US bill might ban the Chinese app for the entire nation.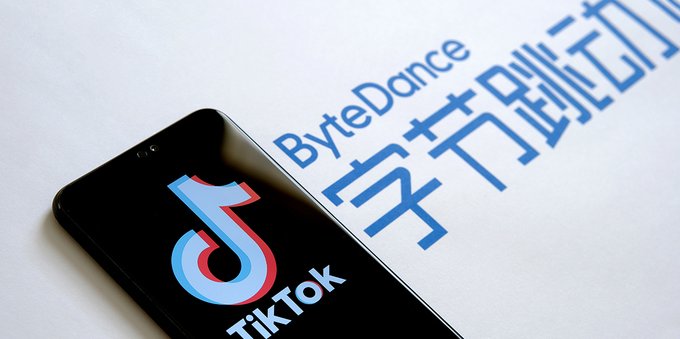 It's safe to say that TikTok, the Chinese owned social media app, changed the industry in a way or the other. It set the stage for short video-based content, algorithmically designed to appeal to the widest user-base possible.
Now, most of America's major social media have similar features, from Instagram's "Reels" to YouTube's "Shorts". They recognized the addictive power of TikTok's signature content and implemented it into their systems.
This choice had an objective merit. TikTok, though coming from the Chinese company ByteDance, quickly became the world's most used social network. It was the first social media platform to reach 3 billion downloads and currently hosts 1 billion active users every month.
However, the glory days for TikTok might be coming to an end. In the midst of increasing tensions between the West and China, the quirky funny app with viral videos also got involved.
The United States and, more recently, the European Union banned TikTok from government staff devices. And on Wednesday a piece of legislation passed to the American House of Representative that might ban the platform for the entire nation altogether.
The reason presented by both governing bodies, and the reason it will likely be pushed forward, is cybersecurity.
An invisible war
The United States and Europe fear that TikTok might reveal confidential and personal data of Western citizens to the Chinese government. Indeed, though the app has headquarters in Europe, TikTok admitted that some Chinese staff have access to European and American data.
This data is captured by an algorithm, which translates user's behavior into models of their personality. By studying which videos a user likes best, TikTok is able to generate predictive models of the user's personal tastes, political ideas and overall personality.
Furthermore, by being installed on the user's phone, TikTok is also able to gather more personal data like the user's position.
This kind of "surveillance" is not new to the digital world. Indeed, most American social networks use the exact same methods as TikTok. Because of the aforementioned tension between China and the West, however, Western governments don't want the Chinese to access this kind of data.
Now, the US House Foreign Affairs Committee voted for a bill that would ban access to TikTok for the entire United States. This bill still has a long way to go before approval: it has to be voted by the Republican controlled House, then passed to the Senate and finally signed by president Joe Biden.
However, the House of Representatives is likely to vote on the matter already by the end of March, and the general feeling towards TikTok is of such distrust to make one wonder if it will actually be made into law.