What are the best video games to give for Christmas this year? Here is a guide containing some titles for the main platforms: PlayStation, Xbox, PC and Nintendo Switch.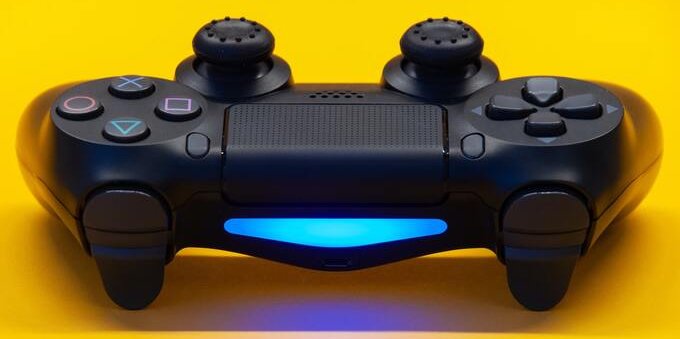 Giving as a gift video games for Christmas is a great idea, however choosing the right one isn't easy at all. Video games, as well as consoles, are very different from each other: some are suitable for all ages, while others are not; some are intuitive, so getting the hang of it is very simple, while others take time to get good at, for example. To give the right video game for Christmas it is therefore essential to know well the person to whom the gift is intended and his tastes.
Other than that, the main difference between video games is the console they can be played on: some are cross-platform, meaning they can be played on multiple consoles, while others can only be played on one platform.
The main consoles are: PlayStation (4&5), Nintendo Switch, Xbox and PC.
What video games to give this year at Christmas
The video games to gift for Christmas can be very different from each other, not only for the console on which they can be used, but also for the themes they deal with: some, for example, revolve around sport, others around the war and still others with fantasy themes. To help you choose the most suitable ones for a Christmas gift, the editorial staff of Money.it has selected 25 of the best video games that you can give for Christmas. Buying them is not difficult, you can easily do it online. Here's the list.
The best PlayStation 4 & 5 games to give this Christmas
Fifa 23 for PS4
Grand Theft Auto V for PS4
MotoGP 2021 for PS4
Dragon Ball Z: Kakarot for PS4
Call of Duty Black Ops 4 for PS4
Fifa 23 for PS5
Grand Theft Auto V for PS5
Call of Duty: Black Ops Cold War for PS5
MotoGP 2021 for PS5
Gran Turismo 7 for PS5
The best Xbox games to give for Christmas
Fifa 23 for Xbox One
Call of Duty: Modern Warfare 2 for Xbox One and Series X
Batman: Arkham Collection for Xbox One
Dragon Ball Z: Kakarot for Xbox One
Assassin's Creed Ragnarok for Xbox Series X
The best Nintendo Switch video games to give this Christmas
Fifa 23 for Nintendo Switch
Pokémon Legends: Arceus for Nintendo Switch
Just Dance 2023
Super Mario Odyssey for Nintendo Switch
Pokémon Scarlet and Pokémon Violet
The best PC video games to give this Christmas
Fifa 23 for PC
The Sims 4 for PC
F1 22 Champion Edition for PC
Shadow of Tomb Raider: Definitive Edition for PC
Assassin's Creed Valhalla for PC
Not a member of Amazon Prime yet? You're missing out on a number of exclusive benefits for just €49.90 a year (or €4.99 a month), including fast and free shipping, lots of movies and TV series on Prime Video and much more.

<amz_btn|type=prime|text=Try Amazon Prime free for 30 days>

Original article published on Money.it Italy 2022-12-07 15:35:52. Original title: I migliori videogiochi da regalare a Natale