What is copy trading and what are the main differences from social trading and mirror trading.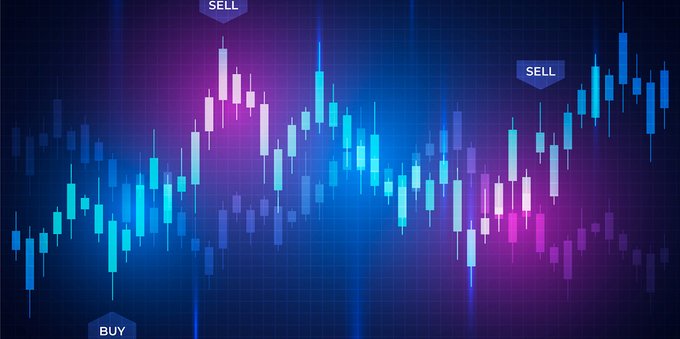 Copy trading, also called social trading or mirror trading, is a feature on cryptocurrency exchanges that allows investors to follow other, more specialized and experienced investors so as to copy their movements in terms of asset sales and purchases.
It is a function that in a certain sense allows users to collaborate, giving the less experienced the possibility to follow and learn from more prepared people. At the same time, the system also favors professional traders who will in turn be able to earn percentages from the investments of the beginners who follow them.
Copy, social and mirror trading
Often considered as synonyms, there are small differences between copy trading, social trading and mirror trading. Social trading is a concept that involves traders sharing their ideas and plans through social media or forums.
Mirror trading involves "mirroring" the strategies of other traders. Instead of following a specific trader, traders who use mirror trading imitate a strategy that may have been created and used by various traders. Mirror trading can be done by manually executing trades according to the chosen strategy or through bots.
Lastly, copy trading is a process that involves copying the trades of another trader. Instead of mirroring a strategy, copy each trader's action that you have chosen to follow. Copying can be done manually by carrying out the same operations as the selected trader but also via API and bot.
Copy trading on the rise
According to a report, online searches for 'copy trading' are at record highs, recently climbing 174% according to data from Google Trends which also shows that during the month of January, searches rose 488% compared to the average.
Copy trading is certainly nothing new but dates back to the 90s with the first newsletters, even if the spread of social media and the Internet has certainly made it increasingly important. In terms of playing on the stock market, eToro platforms have existed for years to follow the best traders and emulate the strategies, but this mechanism has also gradually opened up to the cryptocurrency market.
Bitget copy trading leader
One of the platforms that offers this service is Bitget which provides a profit on both sides. What is referred to on the platform as "One-Click Copy Trade" has so far seen the participation of over 55,000 professional traders, with 1.1 million followers for a total of $3.38 billion invested on the platform .
Gracy Chen, managing director of Bitget, said in this regard:
"Bitget was the first exchange to offer copy trading in the crypto futures market in 2020, and since then, our One-Click Copy Trade has always been a featured product in the company. The success has been proved by the numbers and it has also helped Bitget become the largest cryptocurrency trading platform. We are proud to extend the product to the spot market, as this will further expand our audience base and offerings for social trading, as well as solidify our position as a leader in the crypto space."
Also, Bitget recently launched a section called Bitget Insights to boost the potential of social trading. With this feature traders have the opportunity to compare themselves with other users.
In particular, it is important to underline that Bitget accredits only qualified traders for copy trading to avoid malicious people or scams that can instead happen on normal social networks.
Original article published on Money.it Italy 2023-02-06 17:43:00. Original title: Cos'è il copy trading e perché sta prendendo piede