Following a shooting incident and other diplomatic issues, Serbia decided to put its army on the border with Kosovo. Is a war really possible?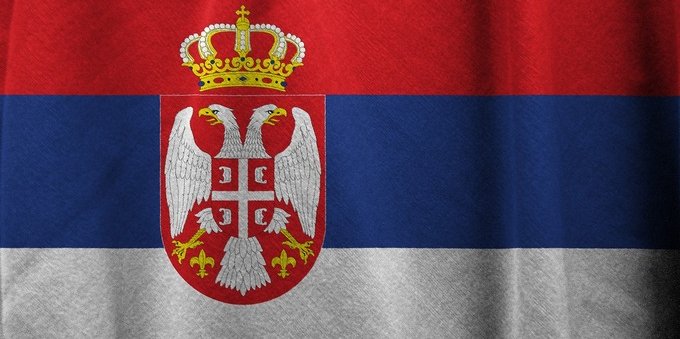 The Eastern Europe cauldron is boiling again this year as tensions between Serbia and Kosovo reach a 20 years high. Serbia has put its army on high alert, mounting pressure on the Kosovo border.
Before 2022, the last war that ravaged Europe were the Balkan conflicts. They ended in 1999 with the independence of Kosovo from Serbia, but the two countries have been on bad terms ever since.
Serbia does not recognize the existence of Kosovo, and the border is patrolled by NATO peacekeeping troops called KFOR. At the moment, the EU and its allies are trying to calm the situation down, calling for diplomacy and dialogue.
The trigger for these tensions was the alleged mistreatment of ethnic serbs within Kosovo borders. The Serbian community, amounting to 50.000 people, was forced to change their number plates on the cars to integrate with those of Kosovo nationals.
Serbian number plates are issued by the government of Serbia. Since neither the country nor the nationals living inside Kosovo recognize its existence, they kept using Serbian plates as a matter of pride.
Pristina, Kosovo capital, demanded they swapped the plates to those citing "Republic of Kosovo". Very few ethnic Serbians accepted and changed the plate.
Is a war possible?
Despite the apparent triviality of the matter, both Kosovo and Serbia take it as an assertion of their sovereignty.
Furthermore, KFOR troops are blocking the road passes between the two countries following a shooting incident on the border. Nobody was hurt and it's not yet clear who the target was, but NATO forces want to establish the facts before opening the border again.
In any case, Serbia deemed the incident serious enough to deploy troops and increase army readiness. Serbian president Aleksandar Vucic said he will "take all measures to protect our people and preserve Serbia."
Serbia is a close Russian supporter, one of the few remaining on the European continent. Its sympathies have increased the diplomatic distance between Belgrade and Brussels. Indeed, Kosovo has accused Vucic of stirring up tensions in the Balkans to distract Europe from the war in Ukraine.
But a war is not completely unlikely to take place. Serbia and Kosovo remain fierce enemies and Belgrade never swallowed Pristina's independence. Perhaps Vucic does want to exploit the war in Ukraine, when the EU is properly distracted, to launch a small-scale invasion.
For this effort, Serbia might even have Putin's support, though he himself is rather absorbed in the Ukrainian conundrum.
If the whole thing will escalate or burst like a soap bubble, only the new year will tell.