Former US President Donald Trump announced he's running for President in 2024. What are his chances of success?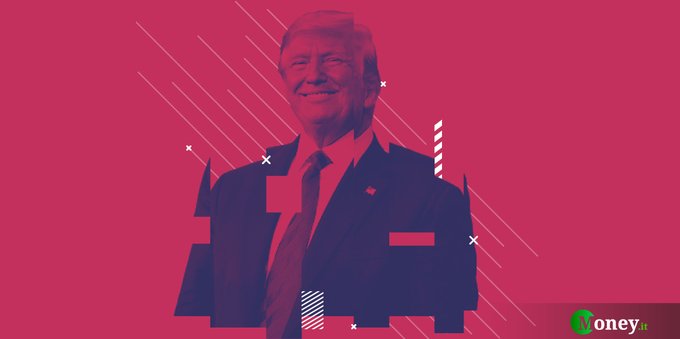 The US Republican Party has not thrown the towel even after the disappointing performance at the Midterm elections last week. On Tuesday evening, US former President Donald Trump announced his candidacy for the 2024 elections. He already filed all the technical documents and, as of today, is an official contender for the American presidency… again.
If current President Joe Biden announces that he'd run again, the 2024 elections will literally be a repetition of the previous ones. The only difference is that the candidates will be respectively 78 and 82 years old.
Donald Trump announced his candidacy with the same slogans as the previous one. He entered politics in 2015 during the Obama administration with the notorious "America First" motto. That and "Make America Great Again" were constantly repeated during his speech yesterday at Mar-a-Lago, Florida.
He claimed that, during his Presidency, America was a better place. Now, he said, they'd only have to climb out of the ditch Biden put them in and they'd be on top again. Nothing different than what he repeated in 2015 and 2019, indeed nothing different than what he has been repeating since he lost in 2020.
Donald Trump never admitted the Presidential election results, endorsing a failed assault at the Capitol Hill in Washington by his supporters. He promised he would come back and that the "Red Wave" would overwhelm the Democrats.
Can Trump really win the elections?
It is difficult to answer this question. In theory, he is not in a good spot for many reasons, but he wasn't in 2016 either. The difference this time, however, is that we already know how he would be as President, and it does not bode well for him.
Donald Trump has been impeached twice. He is involved in several civil and criminal trials for wrongdoings during his presidency. His isolationist policy cracked NATO's unity and paved the way for the Afghanistan disaster (even though he blames Biden for it). He is also barred from social media and the conventional news channels hate him.
Further, the "Red Wave" which was supposed to come at the 2022 Midterms did not show up. The Democrats won in the Senate, won more Governors than in 2020 and they only have a handful of seats less in the House. Trump's bombastic expectations did not deliver. Again.
On the other hand, the Republican Party does not seem to have other choices. The majority of Republican voters still support him, and yesterday's speech showed he could still be in the game.
There are still two years until the next elections and it is difficult to predict what is going to happen. Every sign, however, points at a sickness and increased polarization within the American system.