The European Commission wishes to protect EU car makers' interests against increasing Chinese competition.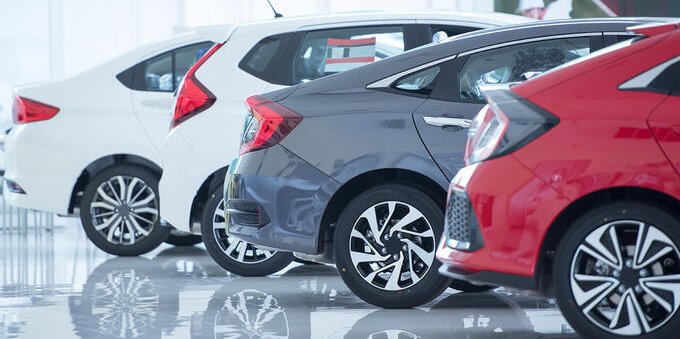 This week marks the start of a trade war in the automaking sector between Europe, the current global leader, and China. The European Union has been constantly losing technological advantages to the US and China, and now wishes to protect one of its historical trademark industries.
The European Commission launched on Wednesday a probe into China-subsidized electric vehicles. The Commission is likewise weighing the use of sanctions and tariffs on Chinese-made and Chinese-powered cars. This would include electric vehicles made by Tesla, BMW, and Renault that use Chinese-made batteries.
The announcement was made by the President of the European Commission Ursula Von Der Leyen, whose mandate is set to end next year. Von Der Leyen argued that Beijing keeps prices artificially low with huge state subsidies, going against the European values of fair market competition.
Von Der Leyen also mentioned the EU solar panel industry, completely obliterated by Chinese competition with similar state subsidies.
Analyst Simone Tagliapietra said sanctions "could ultimately work, but this must go in parallel with an active industrial policy to make sure EU industry quickly develops its competitiveness."
China is the world's largest electric vehicle market, with EV exports doubling in 2023 compared to the same period last year. Europe amounts to 8% of China's EV export share and could rise to 15% by 2025 according to the European Commission.
The electric switch
The European Union agreed on a ban on fuel cars by 2035 as part of the Green New Deal. The Union did this hoping the well-established European car industry would easily make the switch to electric production.
It turned out, however, that China would instead achieve the upper hand. In 2022, China amounted to 70% of the global extraction of rare earths, crucial materials for the creation of car batteries. Indeed, experts are worried that any sanction on Chinese EVs will result in countermeasures on rare earth exports from China.
European carmakers including Renault, Volkswagen, BMW, and Mercedes-Benz are all taking measures to ramp up electric production. They, however, face hurdles as energy prices soar across the continent.
The solution, according to EU brands, is to focus on efficiency. Mercedes and BMW recently announced a new line of electric vehicles that will become the most efficient on the market. Engineering capacity, competitive advantage, and brand value will drive European carmakers' growth in the coming years.
But carmakers alone can do little against China's EV might. The luxury sector is the only one truly safe from Chinese interference, as brands like Ferrari and Porsche rely on their name value rather than just their performances.