OnlyFans has emerged as a popular and lucrative platform for content creators to monetize their skills and talents. Let's see how it works.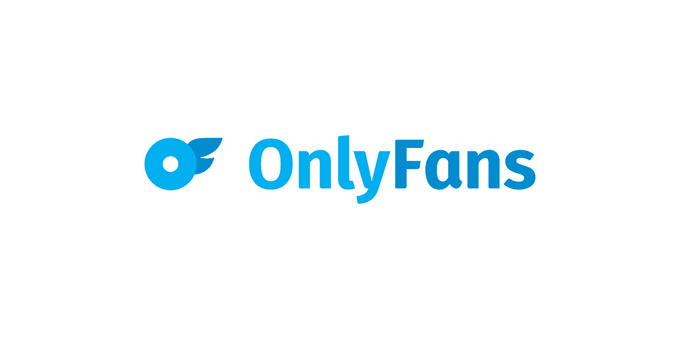 OnlyFans has emerged as a popular and lucrative platform for content creators to monetize their skills and talents. Whether you're a fitness enthusiast, a chef, a fashionista, or an adult content creator, OnlyFans provides an opportunity to generate a steady income stream by sharing exclusive content with your followers.
In this comprehensive guide, let's dive into the world of OnlyFans and explore how to make money, maintain anonymity, promote your account, and become a top creator on the platform.
What is OnlyFans?
OnlyFans is a subscription-based social media platform that allows content creators to share exclusive content with their followers for a fee.
Launched in 2016, it has gained immense popularity in recent years, attracting top-tier influencers, models, celebrities, and regular people looking to cash in on their skills and creativity. While the platform has a reputation for adult content, creators from various niches have found success on OnlyFans, making it a versatile platform for anyone looking to monetize their content.
Setting Up Your OnlyFans Account
To get started with OnlyFans, you need to create an account on the platform. The sign-up process is simple, and you can register using your email address or connect your Google or Twitter account. Once you've signed up, you can fill out your profile with information about yourself and the content you'll be sharing. This includes adding a cover image, profile picture, bio, and setting your subscription price.
It's essential to strike a balance between an attractive subscription price and the value you're offering to your followers. You could charge anywhere between $2 to $50 per month, depending on the exclusivity and quality of your content.
Creating Content for OnlyFans
The key to making money on OnlyFans is providing valuable and exclusive content to your subscribers. Here are some popular content ideas that work well on the platform:
Fitness workouts and routines
Cooking shows and recipes
Fashion tips and styling advice
Makeup tutorials and beauty hacks
DIY projects and crafts
Video gaming and streaming
Adult content (if you're comfortable with it)
It's crucial to maintain a consistent posting schedule to keep your followers engaged and attract new subscribers. You can also experiment with different content formats, such as photos, videos, live streaming, and audio recordings, to cater to your audience's preferences.
Tips for Staying Anonymous on OnlyFans
If you're concerned about privacy and wish to maintain anonymity on OnlyFans, consider the following tips:
Use a pseudonym or stage name instead of your real name
Blur or crop your face in photos and videos
Be cautious about revealing your location or recognizable backgrounds in your content
Cover any distinctive tattoos or markings
Use separate email addresses and social media accounts for your OnlyFans persona.
Remember that while anonymity can offer an added layer of privacy, it's still essential to exercise caution when sharing content online, as it could potentially be leaked or shared without your consent.
Promoting Your OnlyFans Account
Effective promotion is crucial to grow your subscriber base and make money on OnlyFans. Here are some strategies to promote your account and attract new followers:
Share teasers and snippets of your content on popular social media platforms like Instagram, Twitter, and Reddit
Collaborate with other creators to cross-promote each other's content
Use hashtags and keywords relevant to your niche to increase visibility
Engage with your followers and respond to their comments and messages
Offer exclusive discounts and promotions to your subscribers
Becoming a Top Creator on OnlyFans
To become a top creator on OnlyFans, focus on the following aspects:
Consistency: Post high-quality content regularly to keep your subscribers engaged and attract new followers
Authenticity: Be genuine and true to yourself in your content, as authenticity resonates with audiences
Interaction: Engage with your subscribers, respond to their comments and messages, and show appreciation for their support
Innovation: Experiment with different content formats and ideas to keep your subscribers interested and entertained
Promotion: Implement various promotional strategies to grow your follower base and increase your earnings on OnlyFans
Wrapping It Up: how to make money whit Onlyfans
Making money on OnlyFans requires dedication, creativity, and effective promotion. With the right strategies in place, you can successfully monetize your content and become a top creator on the platform.
Remember to stay true to yourself, engage with your audience, and consistently deliver valuable content to keep your subscribers coming back for more.