BlackRock expects an inflow of around $20-25 billion into India after the maximum weighted limit of 10% is reached on the GBI-EM index.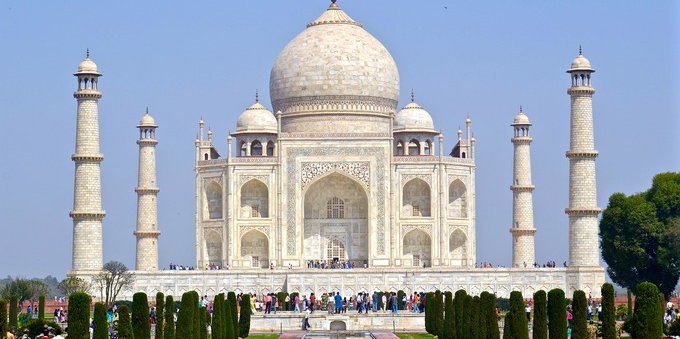 The Indian bond market will not see an increase in volatility in the near term, despite JPMorgan's announcement regarding the inclusion of India in its emerging market debt index.
JPMorgan said 23 Indian Government Bonds (IGBs) with a combined principal value of $330 billion were eligible for inclusion in its Government Bond Index-Emerging Markets (GBI-EM) index and across indices as a whole, with a benchmark of approximately $236 billion in global funds.
Neeraj Seth, Chief Investment Officer and head of Asia-Pacific Fundamental Fixed Income at BlackRock, expects an inflow of around $20-25 billion into India after the 10% weighted cap is reached on the GBI-EM index.
Given the size of the $2 trillion global government bond market, this may only add a small increase to volatility in Indian bond markets.
Volatility would become deeper and more visible if foreign ownership reaches double digits: Seth expects an increase in foreign ownership of Indian government bonds to 3.0%-3.5% following the inclusion.
Foreign investment in Indian bond purchases has remained modest, with net purchases of $3.4 billion so far in 2023. Foreign investors hold less than 2% of outstanding government debt.
Seth believes there will be a shift in asset allocation as markets head into 2024, which he sees as a "very attractive" year, especially for US government bonds, with investors looking to lock in yields while the Fed concludes its rate hike cycle.
These developments in the Indian bond market and the prospects for the future are attracting the attention of investors as they seek to understand how India will position itself in an ever-changing financial world. It remains to be seen how the situation will develop and whether India will be able to fully exploit its potential as an emerging market.
Original article published on Money.it Italy 2023-09-29 07:00:00. Original title: India, nuovi investimenti esteri in arrivo per il mercato obbligazionario