In a matter of days, the social produced by Meta that aims to rival Twitter will be put online. Let's see how it works.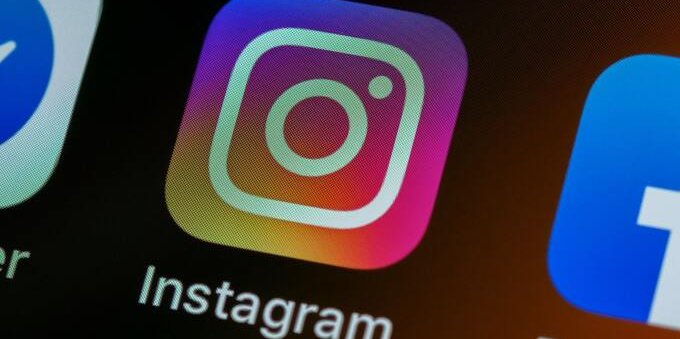 The war between Elon Musk and Mark Zuckerberg, founder of Meta, is about to officially begin. In fact, a matter of days and a new social app will be put online which has the clear objective of countering the hegemony of Twitter in the field of textual social networks.
The name will be Threads and it is already present among the upcoming apps both on the Play Store for Android and on the App Store for iOS devices. The official launch date is July 6. However, there is still no clarity behind this date: in fact, it is not clear whether the app will be launched on July 6 only in specific markets, such as the United States, or if it will be launched simultaneously all over the world.
The fact is that traces of this new social network that had already been announced some time ago even if with different names appeared on the two portals. Initially, the beta version was called Barcelona, then the codename among the Meta engineers was P92. Let's see how the new Threads app should work.
Threads is coming, the app that competes with Twitter: how it works
From 6 July the new Meta Galaxy app will be released which aims to compete with Twitter. What we know about Threads is that it's text-based social media. Reading the presentation text on the App and Play Store, it is clear how it is presented as an app based on text conversations, where communities can be created to discuss common topics and rising trends and where it is possible to follow creators or other users. Just like Twitter basically where users can comment, re-share and post text messages, photos, and videos. It is not yet clear what the character limit will be for each publication and how the algorithm will work.
The difference is that Threads will not be a real independent app but will be a satellite application that will need another app to work, such as Messenger which cannot work without Facebook access. The same thing will be Threads which will only work in connection with Instagram. This will make moving the community from Instagram to the new social much easier. And it is this difference that will make Threads very successful.
For famous people to be able to move their community on Twitter is very difficult. With Threads, the situation is simplified since everything will be connected. Another strong point of the new Meta app is that it could go to intercept those who left Twitter after the acquisition by Elon Musk and the change in the regulation that made the social network more free and independent.
The escape from Twitter continued towards Mastodon, a similar app that guarantees enhanced privacy but has a more complicated interface and requires more computer skills. That's why Threads can become an alternative to Twitter.
Original article published on Money.it Italy 2023-07-04 17:57:40. Original title: Instagram Threads dal 6 luglio: cos'è e come si usa