The ECB cannot predict what the maximum rate will be or how long rates will have to be kept tight.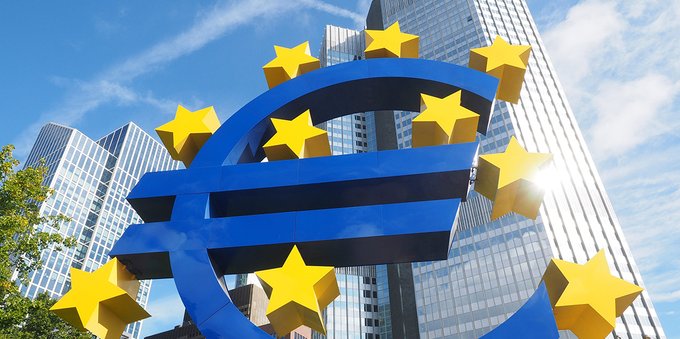 The situation in Europe is still uncertain, even after a long period of monetary tightening. Previous communications had confirmed the end of hikes by 2024 when the inflation crisis would have subsided. However, the calculations are not going as expected.
In fact, after more than a year of significant monetary tightening, the outlook for the euro area remains highly uncertain. Isabel Schnabel, a member of the ECB Governing Council, also explains how the activity has visibly weakened and forecast indicators point to future weakness, although important pockets of resilience remain, especially in the labor market.
ECB on interest rates: bad news
Europe remains in a situation of uncertainty and in the coming weeks the European Central Bank will be busy discussing both the downside and upside risks to inflation dynamics. Isabel Schnabel, member of the ECB Governing Council, inaugurated the conference on the "dynamics of inflation" organized in Frankfurt, explaining how the euro area outlook remains highly uncertain.
On new decisions to raise interest rates, Schnabel confirmed that:

If we find that the policy stance is not aligned with a timely return of inflation to our 2% target, this would make a further increase in interest rates justified.

According to the ECB, this would also ensure against the persistent high risk that inflation remains above the recovery target for too long. "Conversely, if our assessment of monetary policy transmission suggests that the pace of disinflation is proceeding as desired, we could afford to wait until our next meeting to gather further evidence on how the slowdown in aggregate demand will be reflected in the prices and wages," she added.
How far will they go and for how long? Uncertain answer
It is not possible to predict either the peak of rates or the duration of the tightening policy. The previous dates, which signaled an increase in rates towards November and then a relaxation starting from January 1st, 2024, have fallen. The Frankfurt conference, however, changed everything.
In fact, Schnabel confirmed that, based on this data-dependent approach, it will not be possible to predict what the maximum rate will be nor for how long rates will have to be kept at restrictive levels.
"We cannot commit to future actions either, which means we cannot trade the need for further monetary policy tightening today for a promise to keep rates at a certain level for longer," she commented.
Original article published on Money.it Italy 2023-08-31 18:13:03. Original title: Tassi d'interesse, cattive notizie: la Bce non sa fino a dove saliranno e per quanto