The first week of June disappointed markets as both the Eurozone and China underperformed.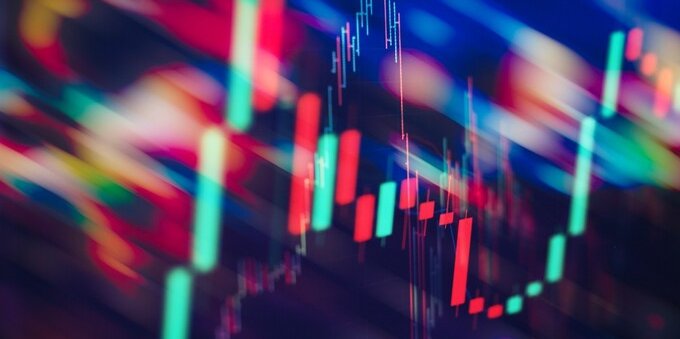 In the first week of June, recession became a reality for Europe and China's exports disappointed expectations to say the least. Markets are fastening their seatbelts as the global economy enters into the hardship so long predicted.
Let's start by looking at some numbers:
In the US, the markets actually looked at this week with optimism, with the S&P 500 growing by +0.35%, the NASDAQ by +0.23% and the Dow by +0.19%;
Europe, however, has sung a completely different song in the last few days, with Frankfurt dropping by -0.68% and London by -0.59%;
Milan, though, had an exceptionally good week growing by +0.46%;
Finally, Shanghai experienced a severe drop on Wednesday, rebounding at the end of the week ending with just a -0.01% contraction.
The Eurozone falls into recession
The most significant (and predictable) market mover of the week was the Eurozone's recession. After revising GDP data from the end of 2022 and the start of 2023, Eurostat found that the bloc's economy actually contracted by 0.1% two quarters in a row.
The news came a week after Germany's recession. Germany, as the largest economy on the continent, dragged the rest of the Eurozone down.
But European Central Bank President Christine Lagarde did not budge. Due to the high inflation rate of 6.1% in the Eurozone, the ECB will likely continue to raise interest rates indefinitely.
Analysts predict that the European Union as a whole will experience a mild recession in the year 2023, which should stabilize by the end of the year according to analysts. That is, of course, if the energy crisis will be dealt with once and for all.
China's exports decrease
Another disappointing economic data this week came from China. The dragon surprised economic analysts when it announced a better GDP performance than expected in Q1.
Nevertheless, Chinese exports in May fell by 7.5% compared to a 0.4% forecast. A massive contraction that cannot simply be explained by last year's zero-Covid policies.
Indeed, China is self-isolating from the world, ceasing its role as the "world's factory" and focusing on internal demand. Continuous tensions with the West, China's support of Russia in the Ukraine war and its claims on Taiwan soured relationships with the United States and Europe.
China is trying to reshape its role in the world, challenging the United States as the global hegemon. A difficult tasks that involves taking difficult decisions.
But China seems willing to do anything for global dominance. Failure, however, could mean disaster.