In a massive development for the tech sector, Microsoft is in talks to acquire OpenAI. What will the future of artificial intelligence hold for us?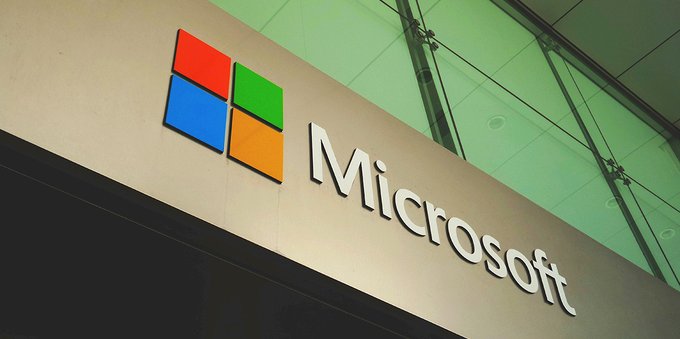 Huge news in the technology sector was revealed on Tuesday morning, as tech giant Microsoft starts talks for acquiring 49% of OpenAI. The $10 billion investment would launch Microsoft in the realm of artificial intelligence, as well as putting solid ground below the technology.
Reports show that OpenAI is raising a total of $29 billion in funds, selling off 98% of its shares, half of which would go to Microsoft. The remaining 2% will be kept by OpenAI non-profit parent company.
Apparently, a clause of the deal states that Microsoft will retain 75% of OpenAI's revenues until the original investment is repaid.
Microsoft's interest in OpenAI was already clear during the weekend, when they stated they were considering putting ChatGPT into the Office package.
ChatGPT is one of OpenAI's softwares, which allows the creation of full texts with a few words input. Users are able to tell GPT, obviously powered by Artificial Intelligence, what text they want and the software will deliver in a few seconds.
According to The Information, Microsoft would implement ChatGPT into their emailing system, allowing for better usage and auto-improving. For instance, with ChatGPT, users could find the exact emails they were looking for without typing in the exact words written in the text.
What is OpenAI
Founded in 2015 by Elon Musk and Sam Altman, OpenAI's mission is to develop artificial intelligence to new and unimagined frontiers.
Its most famous and groundbreaking product is DALL-E, an AI image generator revealed in 2021 which got its second version in 2022. With DALL-E, users are able to create images with an almost photorealistic look only by prompting in a few keywords.
For example, if I want a picture of a cat, I can just ask DALL-E to create one for me. The cat that will appear on my screen will have been completely auto generated by artificial intelligence.
But DALL-E allows for unlimited creativity as well. If, for example, I want a picture of a cat painted in the style of Vincent Van Gogh, the software will easily deliver it to me. With DALL-E users can create completely abstract creations, like "aladdin and darth vader fighting with a lightsaber in the desert". That is exactly what I did and DALL-E generated this picture for me.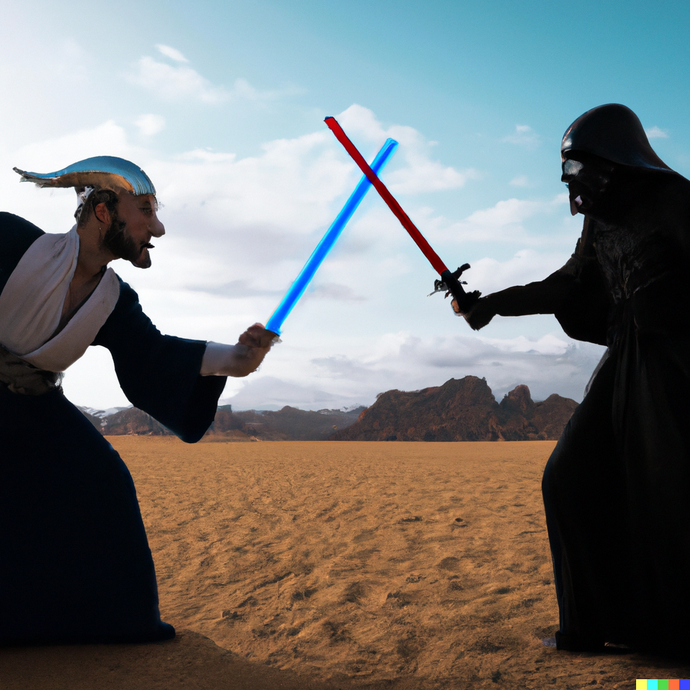 OpenAI also created ChatGPT, the aforementioned text creator at the center of Microsoft's attention. But with the funds of such a big corporation, AI softwares will surely have a bigger and bigger impact on our lives.
DALL-E is already questioning the future of art and its deeper meaning. And it came from a simple non-profit organization. One thing is for certain: we are only at the beginning.