Not even music can be said to be safe from the invasion of technology: after YuMi in Italy, a robot conductor will make its debut in South Korea at the end of the month.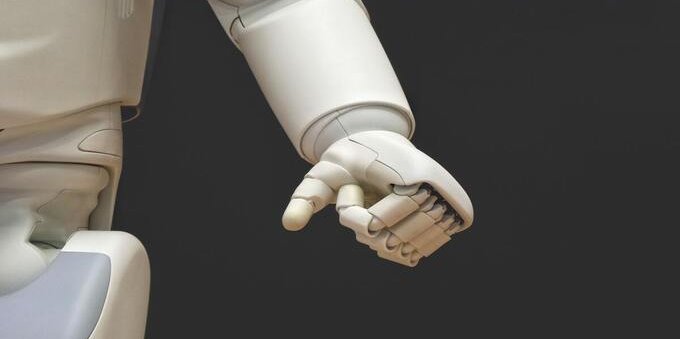 On a daily basis, we observe the gradual and constant intrusion of algorithms and robots into our lives. A process that seems unstoppable and also affects areas that seem immune to automation, such as art.
Robots that have hosted the stage include Asimo, created by Honda in Japan in 2008; Yumi, a collaborative robot in Switzerland in 2017; Alter 2, a second-generation AI humanoid robot developed in Japan in 2018; and Alter 3, the third generation of the Alter robot series, released in 2020.
Not even music is safe from the invasion of technology: at the Robotics Festival in Pisa, in 2017, YuMi, a robotic conductor developed by ABB., performed on stage together with the renowned Andrea Bocelli.
The robot directed the tenor and the Lucca Philharmonic Orchestra in three pieces of the concert, including the famous aria "La donna è mobile" from Verdi's Rigoletto, "throwing" the conductor Andrea Colombini off his pedestal.
Now, this trend of taking to the stage also touches down in South Korea, where a robot will conduct an orchestra during a concert scheduled for the end of this month.
The National Orchestra of Korea said it will present the show "Absence" at the Haeoreum Grand Theater in downtown Seoul on June 30, with a robot as conductor.
Leading the upcoming concert will be EveR 6, an emotionally expressive Android robot developed by the Korea Institute of Industrial Technology (KITECH) one year ago.
The robot resembling a human body has a key strength in the flexible and precise movement of the neck and forearm. Compared to YuMi, she can effortlessly perform movements involving rapid speed changes.
For EveR 6 training, KITECH used "motion capture" technology to digitally record a person's wand trajectory through sensor attacks, as well as technologies to keep a record of wand movement speed and allow the robot to reach speed accurately.
Another conductor who will lead the orchestra is Choi Soo-yeol who commented on the unexpected presence of the android on stage: "The most challenging aspect for robots is real-time interaction and communication, particularly in the context of music. In my next performance, I will show how human conductors differ from robots thanks to my leadership skills and ability to interpret music".
Original article published on Money.it Italy 2023-06-09 10:00:00. Original title: In Sud Corea si esibirà il primo direttore d'orchestra robot