The SEC opened an investigation on Binance and Coinbase, the two most popular crypto exchanges in the United States.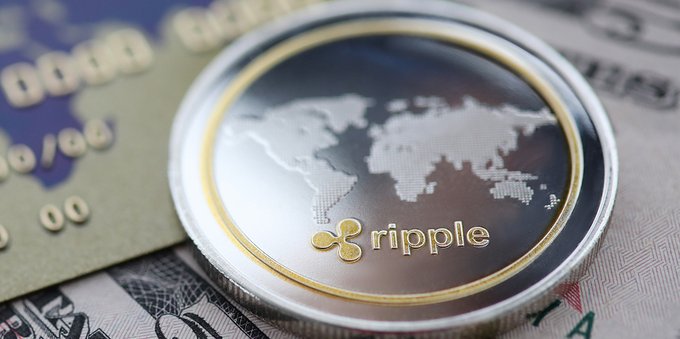 After last year's FTX crash, more cryptocurrency exchanges are being scrutinized by US federal authorities. Between Monday and Tuesday, the two largest crypto trading platforms were sued by the US Securities and Exchange Commission (SEC). The two companies involved are Binance and Coinbase, which represent 60% of global crypto transactions.
Coinbase alone accounts for 53% of all crypto transactions in the United States. Its market value falls short of $12 billion. Binance, on the other hand, is more popular outside the US with its 54% global market share.
The SEC, in its official complaint, considers Binance and Coinbase financial brokers. Obviously, they are not registered as brokers as it would defeat the whole purpose of decentralized finance (DeFi).
While DeFi is what attracts most investors to the crypto world (the idea of managing personal finances without impositions from a central bank or government), the SEC argues it goes against customer interests.
"Coinbase's alleged failures deprive investors of critical protections," said SEC Chairman Gary Gensler, "including rulebooks that prevent fraud and manipulation, proper disclosure, safeguards against conflicts of interest, and routine inspection by the SEC."
Specifically, the SEC considers the following tokens as securities: BNB, Solana (SOL-USD), Cardano (ADA-USD), MATIC, and ALGO (ALGO-USD).
On Tuesday, Coinbase's market value fell by over 17% while Binance lost $992 million in net outflows. Having its largest pool of customers outside the US, Binance did not suffer as much as Coinbase. In fact, Bitcoin transactions on Binance reached 703 thousand, their highest level ever.
Towards crypto regulation
The crackdown by the SEC comes at a time of regulatory pressure by the United States government concerning crypto exchanges. FTX's catastrophic bankruptcy in 2022 raised too many red flags to simply be ignored. Millions of people lost their life savings and FTX's founder Sam Bankman-Fried almost ran away as one of history's most successful fraudsters.
Pressure from both US parties for crypto regulation has mounted. "We have a market that lacks clarity and we have a duty to create regulatory, a regulatory environment that allows responsible innovation and responsible consumer protection to sit side by side with appropriate legal clarity," said House Financial Services Committee Chair Patrick McHenry last month.
A bill has been proposed to the US Congress but is still in the works. Similarly, the European Union is also considering crypto regulation.
Meanwhile, Hong Kong and the United Arab Emirates are emerging as the world's main crypto hubs, with welcoming regulations for crypto exchanges.
Crypto is shifting fast, away from mass consumption and returning to its earliest forms: the pride and joy of tech geeks.