Ben Gvir, a Jewish ultra-nationalist, is the new Security Minister of Israel, sparking many controversies about Benjamin Netanyahu's new government.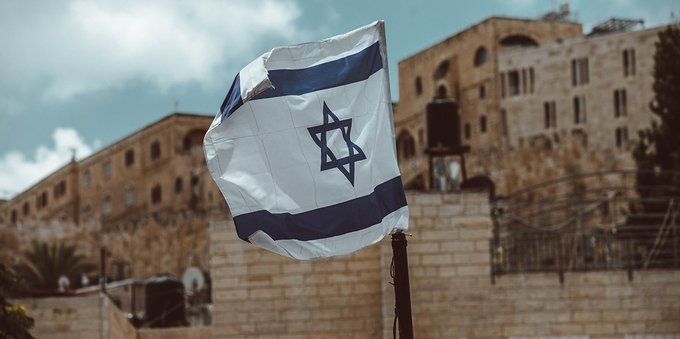 Israel is set to possibly have its most stable government in four years. The return of Benjamin Netanyahu after the last elections gave way to the formation of a new government, the country's fifth in four years.
Benjamin Netanyahu has been Israel's longest serving Prime Minister with a total of 15 years, 12 of which consecutively. In 2018, however, his government fell following corruption charges, plunging the Middle Eastern nation into chaos.
His successor, liberal Yair Lapid, attempted the creation of an inclusive government. The Knesset, Israel's Parliament, saw its first Arab members and a slight Palestinian representation.
Lapid, however, never managed to hold his coalition together, and every government fell apart one after the other. Now, Netanyahu managed to return with the most right-winged coalition ever seen in Israel. Likud (Netanyahu's party) forged an alliance with far-right Religious Zionism, obtaining 64 seats in the Knesset out of 120.
Religious Zionism will now have some important ministries, including the newly formed position of Security Minister. While negotiations continue for the other positions, the Security Minister role has been secured by Ben Gvir, sparking controversies.
Netanyahu has until December 11th to form an official government, and only then the exact numbers of ministries reserved to Religious Zionism will be known.
Who is Ben Gvir and why is he controversial
Ben Gvir's new role as Security Minister gives him power over the Border Police and will patrol Palestinian riots in the West Bank. Gvir is an ultra-nationalist with a history of violence against Palestinians. His most infamous deed was holding a handgun in a Palestinian neighborhood asking the police to shoot residents.
The West Bank is the occupied zone of Palestine by Israel, where Palestinians live under Jewish rule. Ben Gvir has always vocally approved for an increased militarization of the West Bank, and he will obtain it with his new role.
During the election campaign, Ben Gvir called for the expulsion of Palestinians from Jewish territories, calling them "traitors".
Since the elections, however, Ben Gvir seems to have become more moderate. According to his own words, he "matured" and acquired new views. In any case, his political career was incredibly fast, being an outsider with single-digit support in the latest elections.
Furthermore, the political deal between Netanyahu and Religious Zionism involves the creation of a law that allows shooting thieves on sight. Religious Zionism might also get the Defense Ministry, under the name of Bezalel Smotrich, but negotiations are still on-going.
If Netanyahu does not manage to form a government by December 11th, he can request 14 more days of negotiations.