Sam Altman's Worldcoin scans people's irises in exchange for a cryptocurrency. EU regulators are worried about its privacy implications.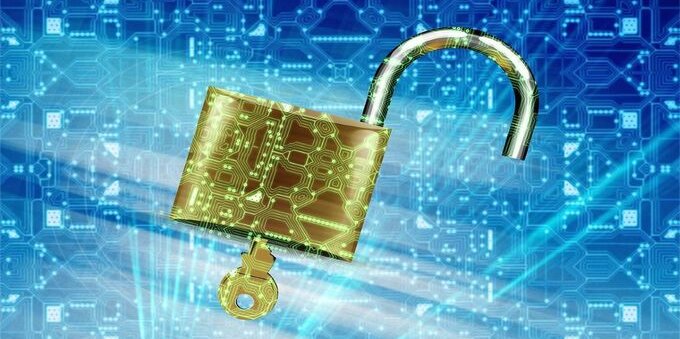 Barely a week into its worldwide launch, Worldcoin has already raised concerns from EU privacy watchdogs about its "questionable" data collection practices. Worldcoin is co-founded by OpenAI's CEO Sam Altman.
Sam Altman is a pioneer in the generative artificial intelligence (AI) field. OpenAI develops revolutionary software including Dall-E and ChatGPT. As an AI chatbot and search engine, the latter is integrated into Microsoft's Bing service.
Though full of limitations and inaccuracies, AI chatbots have become a literal craze. Tech companies rallied and almost recovered from their losses in 2022.
Artificial intelligence has sparked a debate in the tech field regarding human activities' future. Some, like Tesla CEO Elon Musk, believe AI is a dangerous threat to humanity. In any case, in its current form generative AI is nothing more than a useful tool.
In this unprecedented context, Sam Altman and the other Worldcoin founders decided to launch their project. Worldcoin's value proposition appears blurry and confused like every other cryptocurrency before it.
Worldcoin is at the same time a digital ID recognition system and a cryptocurrency. It uses iris scanning technologies to catalog and identify users, allowing their immediate digital recognition and protecting them from bots.
The company rewards users with a crypto token called WLD as an incentive to scan their iris and sign up for the World App.
Last week, Sam Altman officially launched the project as dozens of iris-scanning orbs appeared in countries all over the world, including France, Germany and Spain. Long lines have been reported for users willing to scan their iris in exchange for WLD crypto tokens. Estimates said one new user registered every 7,6 seconds.
Privacy concerns
Even though Worldcoin and Sam Altman claim the company does not store or encrypt users' data, EU privacy watchdogs remain unconvinced.
The Bavarian State Office for Data Protection and Supervision in Germany started an investigation into Worldcoin in November 2022. The regulator's president Micheal Will expressed serious concerns about Worldcoin's accumulation of sensitive information on Tuesday.
"These technologies are at first sight neither established nor well analysed for the specific core purpose of the processing in the field of transferring financial information," Will said.
According to Will, users give away extremely private biometric data believing to know the full picture. However, Worldcoin's goals and purposes are far from clear.
Similar concerns have been raised in France, the United Kingdom and several other European countries.
It is not the first time EU privacy agencies have cited a Sam Altman's company for violating privacy laws. Earlier this year, OpenAI was banned in Italy until it complied with specific privacy laws, being similarly criticized in Germany, Ireland and elsewhere too.
Is Worldcoin (and OpenAI) just another way for the Silicon Valley to access people's data? So far, it certainly looks like it.