The world's richest man and Tesla CEO Elon Musk announced a limitation on the number of readable tweets per day on the platform he bought last October.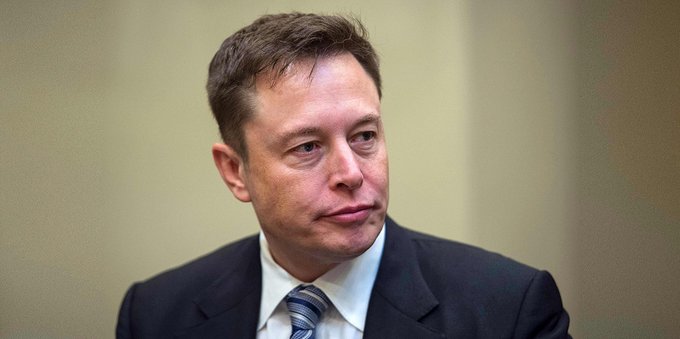 In another chapter of Elon Musk's Twitter and its unsuccessful streak of updates, the platform will now limit the number of posts users can read per day. The measure, Elon Musk said, will only be temporary.
Initially, the number of posts was limited to 6,000 for verified accounts, 600 for unverified accounts, and 300 for new unverified accounts. The announcement came on the platform, which Elon Musk personally purchased for $44 billion last October.
As Elon Musk himself pointed out, the announcement tweet ironically became the most visualized in the platform's history.
As World of Statistics puts it, "If it takes an average of 10 seconds to read one post, then it will take 16.6 hours to read 6,000 posts", which means 1 hour and 40 minutes to read 600 posts. Of course, the calculation does not consider posts scrolled over or posts with longer interactions than 10 seconds.
Of course, when Elon Musk took over as Twitter CEO in October, he also implemented a paid verification system. Meaning that every verified account pays Twitter $8/month for their blue checkmark.
The backlash against the new measure was so strong, Elon Musk pushed the limit forward. Now, posts are limited to respectively 10,000, 1,000, and 500 per day. For unverified users, that amounts to roughly two hours and 46 minutes of activity.
War on Artificial Intelligence
The reason attributed to the sudden change was protection against data scraping, Elon Musk said in the announcement tweet. That means, most likely, that Elon Musk wants to prevent AI large language models (LLMs) from using tweets to "learn".
LLMs use predictive algorithms based on human language. Advanced AI softwares like ChatGPT use this model, being fed with almost every human-generated text existing on the internet.
As LLMs never stop to "learn", they need so-called "data scrapping" to maintain their algorithms active.
Elon Musk is a vocal opponent of artificial intelligence, often publicly saying it's one of humanity's biggest threats.
Musk signed an open letter to AI development companies calling for a 6-month halt to AI research. Later, he founded his own AI company, TruthGPT.
Elon Musk was one of OpenAI's founders and also one of its main promoters. Since he left OpenAI's board, and since the failure of Tesla cars' autopilot features, he has become AI's biggest adversary.
Nevertheless, Twitter's changes are some of the worst user-friendly policies ever made on the internet. After the announcement, Twitter went down for several hours because of a technical error.
Even though Elon Musk is no longer the CEO of Twitter, he still retains executive chairman and CTO positions.