Emmanuel Macron has been trying to reform the pension system in France for years now. The public, however, has always been fiercely against.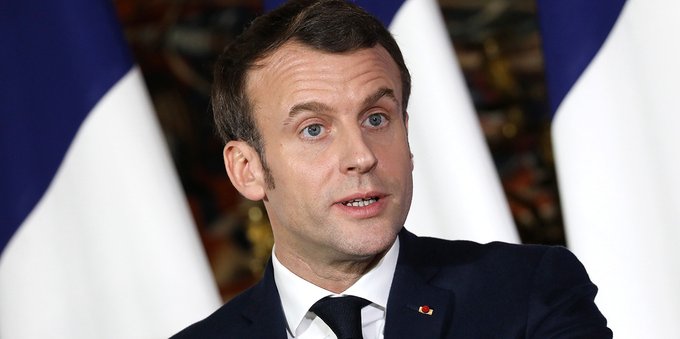 A second day of nation-wide protests erupted in France on Tuesday, with the nation deadlocked in pension reforms debate. Such protests have been going on for weeks on end, but the government is standing its ground and not conceding.
The reform in question would push the retirement age by 2 years from 62 to 64. According to the government, this is a crucial reform to increase State revenues in a difficult time. Both French president Emmanuel Macron and French prime minister Elizabeth Borne stood their ground and will likely enforce the policy.
However, a significant majority of the French population disagrees with this reform. According to them, it would make more sense to tax the super rich instead.
In perfect French fashion, the people took the street and started protesting. Most of the country is paralyzed on Tuesday, as strikers hit every major sector of the economy. From railways to school teachers, from energy workers to bus drivers, everyone is on strike.
And this is the second nation-wide strike, the first one being in the middle of the Christmas holiday season.
Macron's political opponents are banking on this massive opposition, trying to gain more clout in Parliament. The left-winged Jean-Luc Melenchon pointed out that, were the reform actually this important, it would not receive all this backlash.
What does the reform entail
As we said, the main bulk of the reform is the increase in retirement age from 62 to 64 years. This will slowly get into effect, being raised by 3 months every year until 2030. For those whose working career started early (between 14 and 16 years old), they will be able to retire at either 58 or 60 years old.
Emmanuel Macron has been trying to pass a significant pension reform since his first term as president. His first attempt, promised back in 2017, failed miserably in 2020. Now, after his victory in last year's elections, he is trying again.
But he does not have the working majority he used to in the first term, and public backlash seems increasingly strong and difficult to ignore.
On the other hand, retiring at 64 years old would be the dream for most of the civilized world. In Spain, the minimum required for retiring is 65. In Germany and the UK that age is 66 and in Italy is a staggering 67 years old.
France, however, has the reputation of having one of the best welfare systems in the world. While it is true that this welfare has a cost, it has always been sustained with social-friendly policies rather than setbacks.
But Emmanuel Macron is dead set on bringing this reform forward. Having reached his last term as president, he has nothing more to lose.