After a month-long debate, the G7 nations found a compromise to implement a price cap on Russian oil. As most compromises, however, it might serve no purpose at all.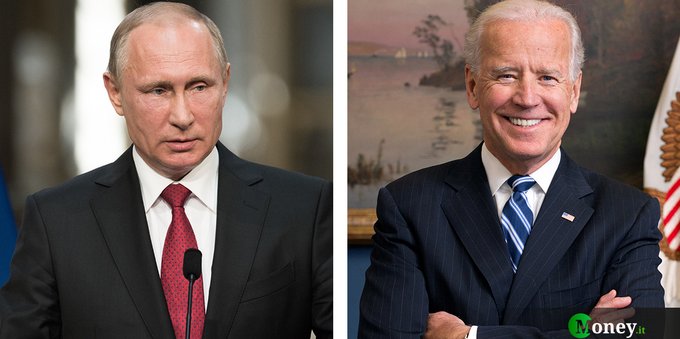 It has been talked about for almost a month, but finally the gears of international bureaucracy are starting to turn. Reuters reported on Friday morning that the G7 nations have agreed on a price cap on Russian oil.
Initially, the proposal came from a meeting of EU ambassadors, following the illegal annexation of occupied territory in Ukraine by Russia. Such a price cap, however, would have been much more effective if the United States were on board as well. Therefore, the idea was brought at the latest G7 meeting, and finally approved.
Some G7 nations, like Germany, were worried that a price cap would drive markets crazy, creating a shortage of oil because of excessive demand. The solution the G7 meeting reached was to have a floating cap rather than a fixed one. "The Coalition has agreed the price cap will be a fixed price that will be reviewed regularly rather than a discount to an index," Reuters reported. "This will increase market stability and simplify compliance to minimize the burden on market participants." The exact source has not been disclosed yet.
The initial price cap has not been decided, and critics pointed out that a constant change in price will entail more bureaucracy and slower processes. Furthermore, critical third party countries like China and India did not agree to the price cap. Therefore, Russia will still be able to sell oil to them at market price.
How will the price cap be decided
According to what has been said so far, the price cap on oil will be decided according to the Brent Crude value. Brent is an international benchmark for the oil market. It follows, just like every free market in the world, the laws of demand and offer.
What this means is that if Russia decides to cut oil supplies, the Brent price will go up. And if the G7 price cap is set to follow the Brent prices, the price cap will increase as well. So, the price cap is not really a price cap at all, as it still follows basic free market principles.
Putin, therefore, might still use the G7 price cap at his advantage. If he cooperates with Gulf countries like Saudi Arabia he could sway the price cap to his favor. Saudi Arabia already cut oil supplies at the latest OPEC meeting, raising prices and, crucially, the Brent benchmark.
Further, if India and China keep buying oil from Russia, the entire price cap strategy of the G7 might fall apart. In short, a floating price cap does not ensure safety for Western households (as the price keeps being volatile) and does not harm Russia.
A real chance to hurt Russia and Putin's war effort was to implement a fixed, real price cap on oil. But the consequences risked by Western economies made them (and Germany in particular) back down.