Hong Kong launched its first crypto exchange platform. The city is on the path of becoming the epicenter of Web3 development.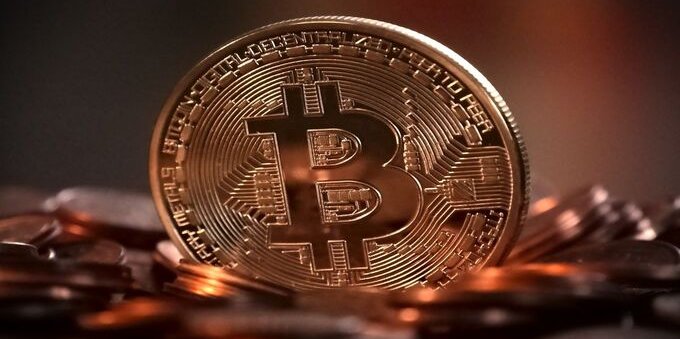 Hong Kong takes once again the center stage in the cryptocurrency sector. On Monday, the Chinese city opened its first official cryptocurrency exchange platform: HashKey.
HashKey is one of the two crypto companies to receive exchange licenses from Hong Kong's Securities Futures Commissions (SFC). The other, named OSL, has not launched its crypto exchange yet. The SFC licenses came one month ago.
HashKey now allows trading Bitcoin and Ethereum with US dollars. In the following weeks, HashKey states, the exchange will also be allowed in Hong Kong dollars.
HashKey aims at 500,000 to 1 million sign-ups by the end of the year, and more than 10 million by 2025. The company's COO Livio Weng estimated that roughly 1 million Hong Kong citizens are crypto retail buyers.
Other crypto exchanges claimed to have issued SFC clearance to operate in the city, but the regulator denied those claims. The SFC also warned that unregulated exchanges are a liability to users who could lose all their investments if the platform "ceases operation, collapses, is hacked," or "suffers from any misappropriation of assets".
The SFC clearly referenced FTX, the US-based crypto exchange that filed for bankruptcy and whose founder is accused of several accounts of fraud.
On the regulatory path
Hong Kong is establishing its position as the world's cryptocurrency hub. The city is a unique case among the world's developed countries, which are curbing over the crypto sector.
In August a crypto miner was given a life sentence in China. The CCP continues its five-year-long crackdown on the crypto sector.
Similarly, the United States and the European Union want to limit crypto transactions and regulate the sector as much as possible. The US Securities Exchange Commission (SEC) is currently investigating the world's two largest crypto exchanges: Binance and Coinbase.
Hong Kong, on the other hand, eased restrictions for crypto exchanges, opening the city to the world's retailers.
Furthermore, last May the Hong Kong Monetary Authority (HKMA) launched e-HKD, the virtual version of the Hong Kong Dollar. The project received support from the Bank of China, HSBC, and China Construction Bank.
HKMA also released a paper discussing the implications of e-HKD's fusion with e-CNY, China's own cryptocurrency.
With all these elements combined, Hong Kong is the new epicenter of Web3 development as Silicon Valley moves to the new market wonderchild: artificial intelligence.
Other financial hubs like Abu Dabhi also tried easing cryptocurrency restrictions but were significantly slower than Hong Kong. Is a positive regulation of cryptocurrencies possible?