Markets stopped being positive about the upcoming central bank meeting. New interest rate hikes are considered a certainty.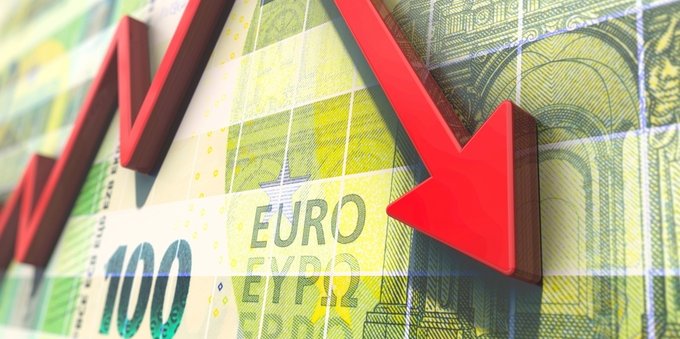 Ten days ahead of the official Federal Reserve meeting, markets brace for fears of another interest rate hike. The Fed increased interest rates constantly since March 2022, and the US economy looks resilient enough to allow for at least a couple more hikes.
But first, let's look at some numbers:
American markets tumbled this week with the S&P 500 closing at -1.61%, the Nasdaq Composite at -2.61%, and the Dow Jones at -0.86%;
With the ECB sending hawkish signals with no end in sight, EU markets dropped as well. Frankfurt lost -1.21%, Milan lost -2.22%, and Amsterdam lost -1.52%;
On the contrary, London ended the week in green with +0.18%;
In Asia, markets continued their downward spiral with the Tokyo Nikkei, Shanghai Composite, and the Hang Seng index losing -0.42%, -0.93%, and -2.10% respectively.
Are interest rates on the rise again?
Most of last week's data will be useful for the Federal Reserve and the European Central Bank to decide on their upcoming monetary meetings.
The Federal Reserve appears yet uncertain about its future decision, although many indications suggest a new hike will be implemented. Specifically, increased consumer spending in the summer gave out the idea of a resilient economy.
On the other hand, the United States created far fewer jobs than expected, dropping almost 30% from the averages of previous months. This might be the result of financial constraints on American banks and businesses.
Moreover, many analysts believe interest rates have been raised enough. On the other hand, Fed Chairman Jerome Powell said rates will remain high until inflation declines in a stable manner.
On the other side of the Atlantic, another hike by the European Central Bank is considered a statistical certainty. Governor Christine Lagarde did not provide any time frame for a reduction in rates.
China vs Apple
The Chinese government forbade the use of iPhones by government and state-owned corporation workers on Thursday. The ban came only four days ahead of Apple's iPhone 15 launch date.
The restriction is set to harm Apple's revenues in China, the company's third-largest market. Though Apple plans on expanding operations in India, it might take a while before the dust settles.
With this move, Beijing responded in kind to Western restrictions on chip exports to China and the continuous bans of Chinese apps like TikTok. Furthermore, the latest Huawei flagship phone mounts a 7nm microchip, an American proprietary technology heavily restricted in China.
How Huawei was able to gain control over this chip remains an open debate, but it shows crucial structural holes in the US trade war against China.