China issued an official iPhone ban for governmental officials, sending Apple shares on a downward spiral.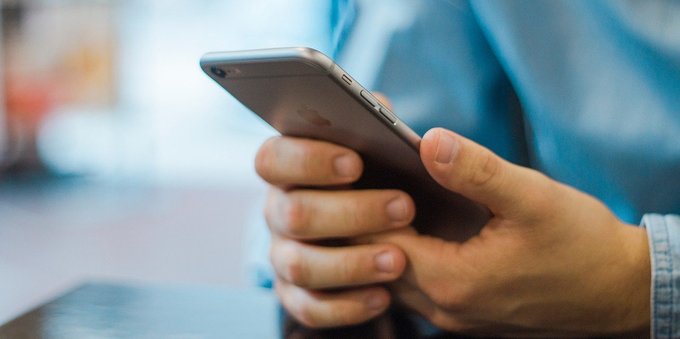 China expanded the iPhone ban from only government officials to local government workers and state-owned company employees as well. These workers are officially asked to abandon the use of the iPhone, Apple's flagship product, for work-related purposes.
Following the announcement, Apple shares plummeted for two days in a row, dropping -5.62%. Apple is the world's highest-valuated company at over $2.8 trillion.
China is Apple's third-largest market and was the fastest growing in iPhone sales in the last quarter. Revenues from China (including Hong Kong and Taiwan which will not follow these restrictions) amounted to $394 billion, or 18% of the total.
Apple's chip manufacturing partners Qualcomm and the South Korean SK Hynix also took a hit at their stock prices.
According to analysts, China's decision is not relevant for the direct sales hit as much as it is for the message it launches. Government employees make up only 5% of Apple's Chinese revenues, but it paints a gloomy picture for the future of the company in the country.
Indeed, Chinese tech giants will take this opportunity immediately. Huawei recently launched a new flagship phone: the Mate60 Pro, whose starting price is a little over $950.
The Chinese ban was issued 4 days before the official iPhone 15 launch, the most awaited Apple product of the year. The new iPhone is rumored to finally have installed a USB-C charging port, increasing its accessibility for non-iOS users.
Apple will most likely use this renewed accessibility to increase its Indian production, hoping to replace China's market share.
The microchip war deepens
The Huawei Mate60 Pro is rumored to have access to a 5G connection. That, of course, is great for Chinese users who, so far, could only use the faster connection with Western phones.
However, it also raises an important question: How could Huawei implement a 5G connection with American unawareness? To use proprietary American technology, Huawei and SMIC (China's chip-maker) need the green light from US corporations like Google and Qualcomm. Both companies are on the US black-list, meaning exports of microchip technology are harshly restricted to them.
The Mate60 pro uses a 7nm chip. In Taiwan, where 92% of the world's semiconductors are produced, the 7nm chip is 5 years old. By comparison, the iPhone 15 (that uses Taiwan-manufactured chips) mounts a 3nm processor, making it faster and more reliable than Huawei's.
Nevertheless, China is closing the gap at a worrying speed for the United States. As China returns in-kind the US TikTok ban on government workers, the American establishment cannot help but wonder: Does China know too much?