Like the blue verification checkmark, Twitter now put another free feature behind pay-wall. Elon Musk needs revenues, but is this the way?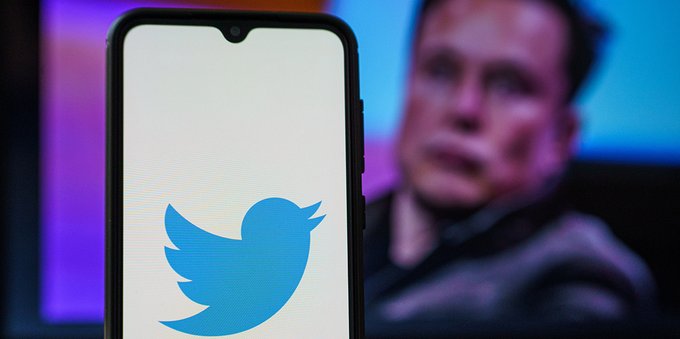 Another puzzle piece in Elon Musk's Twitter revolution was revealed on Thursday. And, much like the ones before, it is a new paid subscription service that is currently free. Starting on February 9th, Twitter API will be available only behind a pay-wall, whose fee is yet to be revealed.
Twitter API is data used by millions of developers on the platform. The API allows direct access to tweets, users, spaces, threads and so on. Many bots on the blue platform use API for their businesses. Pikaso, ThreadReader and RemindMe are just a few examples.
Starting February 9, we will no longer support free access to the Twitter API, both v2 and v1.1. A paid basic tier will be available instead 🧵

— Twitter Dev (@TwitterDev) February 2, 2023
Though Elon Musk, new Twitter CEO and former richest man in the world, recently waged war against said bots. He tweeted that bot activity on the platform was not under control and should be regulated.
The basic tier of API is available for free at the moment. Bigger developers can access further data by paying a subscription, roughly $100/month. But Elon Musk said it is not enough: it is likely that the basic API will be even more expensive than the premium currently is.
Understandably, small developers did not welcome this news positively. Many attacked Twitter for the short notice, only one week: too small to implement immediate changes.
But Twitter is likely forced to move forward as soon as possible.
Musk's revolution
Twitter in February 2023 is almost unrecognizable from the same platform in October 2022. When Elon Musk, already CEO of Tesla, SpaceX and The Boring Company, bought Twitter he had a vision in mind. And that vision was money.
He wanted to make Twitter an advertisement haven. However, after his private purchase, advertisement activity actually dropped on the platform.
So, Elon Musk and Twitter needed revenue as soon as possible. For starters, actually, he cut costs. After firing every former executive of the platform, he laid-off half of the entire workforce. Then, thousands more of the remaining workers left on their own, disgusted by the new administration.
The first strategy Musk came up with to actually increase revenues was to implement a subscription service out of the celebrity badge. The blue verification checkmark, which confirmed that the person writing was the actual celebrity and not a fake account, would become a subscription service.
However, once the subscription was implemented, the entire verification system was removed. Therefore, any paying user with a fake account could become a celebrity, claiming to be anyone they wanted.
That, obviously, did not work. After a month, they implemented it again, this time with an actual verification system behind.
Now, Musk started his second phase of "revenue-grabbing", and it includes the platform's API. But how long can this business model be carried out for?