After a troubled month, Elon Musk finally revealed the new plan for Twitter's verification system. Will it be enough to save the company?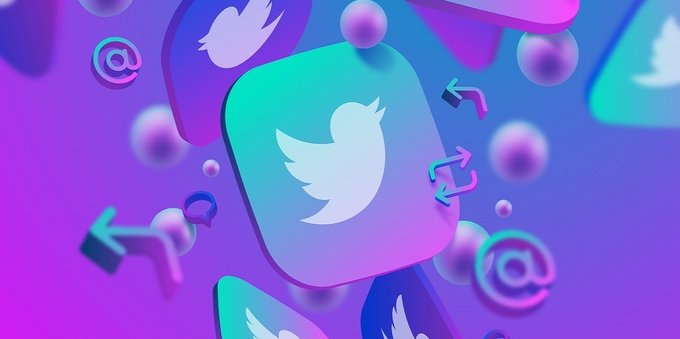 The dust seems to have settled on Twitter, after the worst fears on the platform's fate have been proved wrong. It all began one month ago, when the world's richest man Elon Musk finally closed a $44 billion deal to acquire Twitter personally.
Since then, the platform has plunged into chaos, with Musk firing thousands of employees and thousands more deciding to leave. It is still not clear how Twitter will come out of this, but it will surely be revolutionized completely.
One major change Musk immediately applied to the platform was about the blue checkmark for verification. In the "common era" Twitter, celebrities of all kinds could request a blue checkmark as verification for their accounts. This method ensured that no fake accounts would pretend to be famous people, and it worked quite well until Elon Musk came about.
Musk decided that Twitter needed an immediate stream of revenues, and changed the blue checkmark system making it a monthly fee subscription. Anyone that paid $8/month would get the checkmark, even if it was simply a fake account pretending to be a celebrity.
Predictably, the new system caused a swarm of fake accounts pretending to be famous people. Nobody could tell real celebrities from counterfeits, as anyone was allowed to have a blue checkmark. Some of the most hilarious effects were fake accounts of companies announcing fake policies, with a consequent real fall in the real company's stocks.
What will the new system look like
After the disastrous first days of the new blue checkmark system, Musk announced they would keep working on it. Earlier this Friday, however, Musk finally revealed the new plan for Twitter recognition.
Starting next week, Twitter should have three separate checkmarks, with three different colors. Companies' checks will be golden, government individuals' gray and general celebrities will keep the good old blue checkmark.
To avoid being flooded with fake accounts again, Musk promised that "All verified accounts will be manually authenticated before check activates." A "painful but necessary" operation, he added.
Crucially, he did not specify whether the checkmark will still be a monthly subscription or not. He did, however, admit that ad revenues fell down after his acquisition, so he will likely still be looking for new sources of income.
Elon Musk is confident that his plan will succeed. Even during Twitter's darkest hour last month, he still found the spirit to say that a new users high was reached. That might still not be enough to save the platform, but the worst seem to be behind us.