The Bank of England keeps rising interest rates to fight inflation. Unfortunately for the United Kingdom, their economy cannot afford them.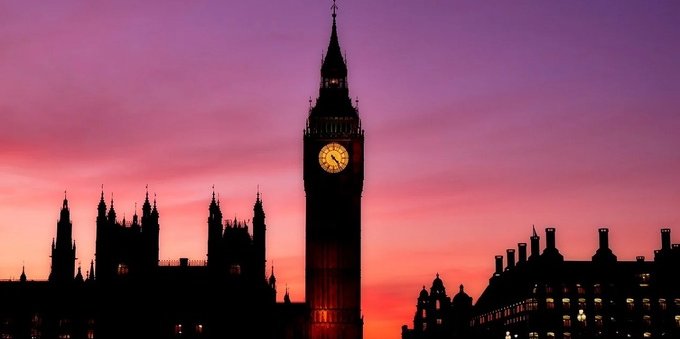 As the rest of the world cheers for avoiding a recession in 2022, the United Kingdom too showed great signs of resilience. Though its economic outlook is still the worst of the G7 nations, the UK has narrowly dodged a recession, at least for now.
The United Kingdom has not had a good year. Indeed, its economic and social situation has been struggling ever since the Brexit referendum in 2016. Brexit was such a shock for the island nation that it remains the only developed economy to have not recouped the Covid recession.
Therefore, another recession now would deal a terrifying blow to the United Kingdom and they must avoid it in any way possible.
Luckily, GDP data from the end of 2022 present a glimmer of hope for Great Britain. Its Gross Domestic Product rose by 4% last year, showing recovery from the pandemic crisis. However, as we said, their GDP is still 0.8% below pre-Covid levels.
A recession is technically defined as two quarters in a row of GDP decrease. Therefore, the most important data for London was actually their performance at the end of 2022.
And again, luckily for them they exceeded expectations. In the last quarter of 2022, British GDP rose by 0.4% down from the 1.9% increase in the previous quarter.
Though the news is good, it also presents a grim prospect.
Unavoidable recession
Yes, GDP rose in the last quarter of 2022. Unfortunately for the UK, however, this is still not enough to avoid a recession in 2023, or at least this is what many economists believe.
Indeed, GDP growth in the last quarter was much dimmer than the previous one, signaling that it is only going down from now on.
The United Kingdom is still engulfed by high inflation, which is currently at 9.2% down from the 11.1% peak. This means that the Bank of England is forced to raise interest rates for the upcoming year, much like its American and European peers.
However, the British economy will likely not be able to protect itself from rising interest rates, ending up in recession. It's true, the American and European central banks are also increasing rates, but they have a much better economic performance to show for.
American GDP rose by 2.9% at the end of 2022 and they have historically low unemployment. Europe, on the other hand, presents lower levels of inflation and so they could stop interest rate hikes before Great Britain.
Recession is still a possibility for the entire world in 2023, especially for the European Union. For the United Kingdom, however, it is an almost certainty.