GDP in the US rose in the final quarter of 2022, and in the whole year as well. Recession might seem like a fear in the past, but it is still possible for one reason.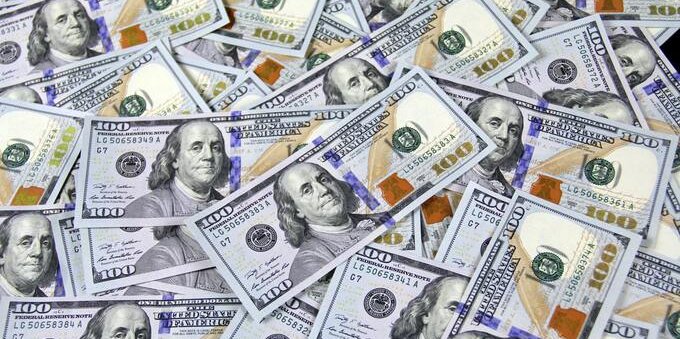 Another important market mover came out this week, specifically yesterday, which increased hopes for a recovery of the economy. American GDP increased more than expected in the last quarter of 2022, prompting hopes of avoiding a recession altogether in 2023.
It will all depend on the Federal Reserve, whose meeting is scheduled for next week, and their decision to keep hiking interest rates or not.
But the prospect, for now, looks good. Europe and the United States were not hit as badly as previously thought by the war in Ukraine and subsequent energy crisis. Europe, in particular, managed to get through it just fine, with gas and oil prices plummeting.
In the last quarter of 2022, American GDP rose by 2.9%, less than the 3.2% of the previous quarter but at least not a decrease. Fears of recession initially sparked after the second quarter of 2022, when American GDP declined for the second time in a row.
Since then, however, the US economy managed to recover and get back on track. Unemployment is also at historically low levels, while consumer spending kept rising despite inflation being still present. Consumer spending amounts for 68% of American GDP.
For the whole year of 2022, the GDP of the US increased by 2.1%. Less than 2021, of course, when the world was recovering from Covid lockdowns and restrictions.
Despite all the good news, the global economy still runs on the fence: it's impossible to predict whether or not there will be a recession.
The Fed and the inflation target
While GDP in the United States rose and inflation declined, there are still some arguments for an incoming recession.
Consumer prices fell to 6.5% year-on-year, coming down from June's peak of 9.1%. This signals that the Fed's strategy of hiking interest rates was working, though we are still far from the 2% target.
Indeed, two key categories saw their inflation increase. Core inflation, which does not take into account energy and food, rose by 0.3%. Housing prices, on the other hand, went up by 0.8% in December.
So, the Federal Reserve might think that their strategy is working, though they are not raising interest rates enough.
But after raising interest rates since March, the economy might not resist another hike. Jerome Powell, the Fed's chairman, is in the unenviable position of keeping his strategy, risking a recession, or halt interest rate hikes, risking more inflation.
We will have the answer next week, and for now we can but enjoy the green indices on global markets.