Russia's policy of threatening Europe with gas and oil failed spectacularly, as both inflation and energy prices started to come down.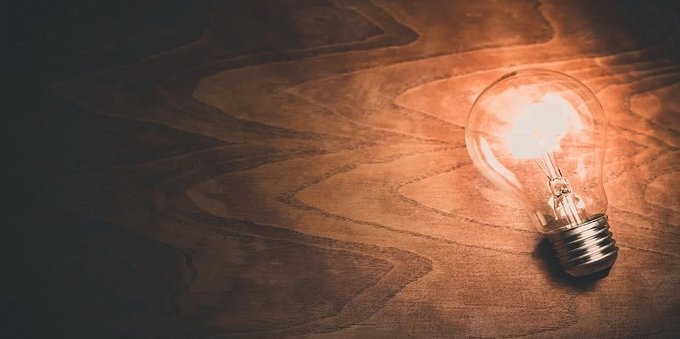 The worst might finally be behind us, as inflation rates for December come in and tell us a better picture than expected. Europe, which bore the brunt of the energy crisis caused by the war in Ukraine, is finally easing down consumer prices.
Germany, France and Italy all released their inflation statistics for December 2022, showing a stronger Eurozone and EU. Respectively, inflation decreased by 1.4% in Germany and France, while only 0.2% in Italy. Spain too saw a steep inflation decline by 1%: these numbers are much better than expected.
Italy remains the country with the highest inflation among all three, sitting at 11.6%. According to the Italian national statistics agency, half of 2022 inflation was due to energy prices, which soared by 4.1% year-on-year.
But a warmer winter than expected and the hope to funnel more gas from the Middle East and Africa are easing pressures on Italy. Indeed, energy prices are falling all over the European continent, signaling the failure of Vladimir Putin's strategy.
Since August, European gas prices dropped 79%, and thanks to the warmer temperatures storages are still full. Last year in January, European gas storages were down to 52% capacity, while now they are at 84%.
Russia's big defeat
In August, everyone in Europe panicked over the soaring energy prices. Putin and his allies were seemingly winning: the EU would withdraw support to Ukraine fearing a cold and harsh winter.
Instead, Europe held still and increased economic and military aid to Ukraine. Russia officially closed the taps of gas and oil, but Europe simply replied by implementing a price cap. Despite the many challenges that almost tore apart the European Union, eventually they came on top.
Now energy prices are at pre-war levels, but Russia does not have the same revenue stream it used to. As their foreign reserves are also being frozen and the war in Ukraine came to a grinding halt, Putin is running out of options.
What Putin needs now is a truly sweeping and fast victory, before he will stop having the means to pay for this illegal invasion. He will likely try to achieve such victory through another frontal attack against the Ukrainian capital: Kyiv.
If Western intelligence is correct, Russia will launch this new offensive around March 2023. It will look like last year's attack, with a pincer move from Belarus to surround the city.
He will, however, face a much better prepared and equipped Ukrainian army than last year. If the attack fails, the war could drag on in a stalemate for months or even years, as the Russian economy falls down the drain.