For the third time in months, a Ukrainian anti-air missile fell on a neutral country in the war, though Belarus cannot exactly be defined as "neutral"...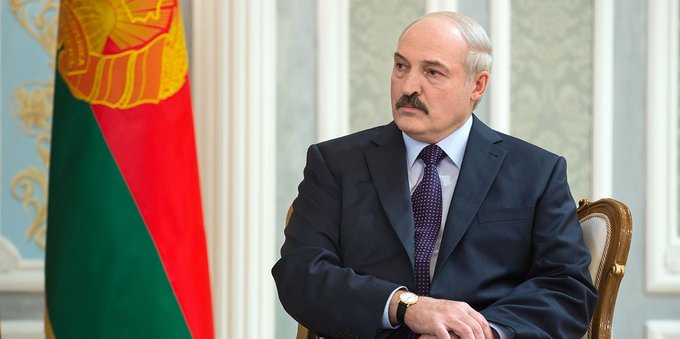 A new missile strike on Ukraine was Putin's Christmas gift for the invaded country. Granted, the Orthodox faith celebrates Christmas one week after the rest of the world, but who wants missiles over their heads during the holiday season?
This attack comes after a month after the latest heavy bombardmentsù, which disrupted civilian infrastructure throughout Ukraine. Cities were left without running water, energy and heating.
Ukraine tried to defend itself with their powerful anti-air guns. Not all of these defense missiles manage to hit their targets, and so far there have been three diplomatic incidents with neighboring countries.
First, it was NATO member Poland, which witnessed the death of two of its citizens due to a herring Ukrainian missile. Then, it was neutral Moldova, but luckily nobody was hurt.
Today on Thursday, the French AFP reported that a Ukrainian missile hit the territory of Belarus. According to other pictures online, it would seem like another S-300 anti-air rocket, which apparently fell near the Belarusian town of Ivanovo.
Belarus is a close Russian ally, probably the closest Putin has in Europe. Recently, the Russian president flew to Minsk to discuss with Aljaksandr Lukashenko, the Belarusian dictator. It would seem like Belarus will allow passage to the Russian army for another invasion of Kyiv from the north. That is, of course, if they manage to pull it off.
Possible American involvement
When the first missile fell on Poland, a NATO emergency meeting was immediately summoned. At the time, it was not clear whether the explosion was caused by Russian or Ukrainian missiles.
Once it was clear Ukrainian air defenses were the culprit, European leaders still blamed Russia for having started the air attack in the first place.
What followed was the appointment of Russia as a "terrorist sponsor" state by the European Union. More importantly, however, was the American commitment to provide better air defenses to Ukraine.
When Ukrainian president Volodymyr Zelensky flew to Washington, he snatched a $2 billion sale of weapons that included Patriot anti-air rockets.
Once these missiles are shipped to Ukraine, they will be used against further Russian bombings. What is interesting, however, is the question of what will happen if one of these rockets falls on international territory as well.
Will the US be blamed? Or will Russia still take responsibility in the international community eye?
It just goes to show how much the war in Ukraine is approaching the "proxy war" style of combat. In any case, it would surely help if Russia stopped bombing Ukrainian cities altogether.