Mark Zuckerberg, Meta's CEO, announced the introduction of a paid subscription for the verification service. Tech users have it increasingly worse.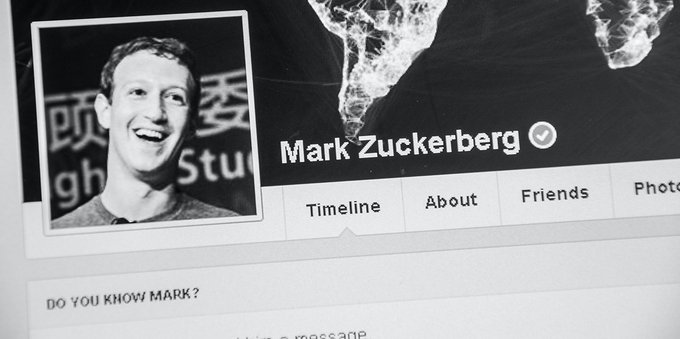 The Silicon Valley is in dire straits, as big tech companies struggle to maximize revenues after a year of fire and blood. Now Meta, the parent company of Facebook, Instagram and WhatsApp, will join the bandwagon and add a subscription service.
Much like its competitor, Twitter, Meta too will introduce a paid subscription service to retain the celebrity verification badge. The service will be started in Australia and New Zealand, only to be extended elsewhere in the near future.
Meta's verification badge will be more expensive than Twitter's, sitting at $11.99 for Android and $14.99 for iOS.
Twitter was the first to introduce such a subscription service. When it was acquired by Elon Musk last October, he said he would make the platform an "advertisement haven". Given his controversial management style, which resulted in over half of the workforce leaving the company, ad services were skeptical of the "new Twitter".
Therefore, Elon Musk needed quick and fast revenue to justify his $44 billion purchase of the company. His first attempt at the paid verification system was a complete failure. With nobody to check whether the paying customer was an actual celebrity, people started abusing the system pretending to be famous people.
So, Musk was forced to withdraw the project and improve it. After a month, however, the system was revamped with a functioning verification process.
A failed "verse"
When Twitter announced a paid verification system, it made sense given the abysmal state the company was in. But how come Meta, a multi-billion conglomerate that has been established in the market for over 15 years, needs it?
In fairness, 2022 has not been kind to Meta either. The company lost ⅔ of its value, being worth less than Home Depot in November. Since then, Meta has regained some initiative: its stock price has increased by 44,75% in 2023.
But Meta has another problem: the Metaverse. This massive project, started in late 2021, has yet to gain any sort of traction. Nobody still knows what the Metaverse is about or what is its true purpose, but Meta keeps pouring billions of dollars into its development.
And to finance such a massive project, Meta needs revenues.
Up until now, Meta and other big tech companies used surveillance as their main revenue stream. They get data from their users (who gave it up willingly) and sold it to advertisement companies. This is why services like Facebook and Instagram are free: users are not the customers, they are the product.
Now, tech moguls like Mark Zuckerberg or Elon Musk started charging users as well. Not only will users give up undisputable personal data, they will also pay for it.
The future looks grim for big tech, both for developers and users.