After a few weeks of trial, Elon Musk was cleared of any charges following allegations of wrongdoing because of his Tesla tweets.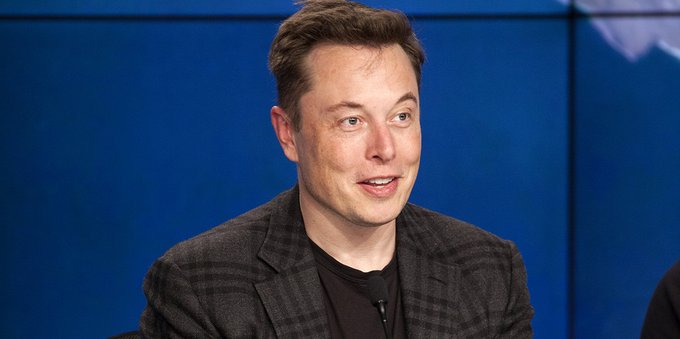 Finally one good news for Elon Musk, the world's second richest man. As CEO of the electric vehicles manufacturer Tesla, Mr. Musk was accused of fraud following his two tweets on taking the company private.
The issue, dating back five years to 2018, sparked from a Musk tweet saying that he would buy Tesla, having already secured funding. The CEO then followed up with another tweet confirming that the deal was imminent and he would just need confirmation from shareholders.
The two tweets made Tesla stock prices skyrocket. So, investors were understandably furious when Musk revealed that the deal was off and the company would remain public.
Indeed, they were so furious as to bring the issue to court. The plaintiff's claim was that Musk's tweet drove stock prices out of their natural track, making them lose money with the subsequent fall in price.
Before the final verdict, an estimation by an economist stated that Tesla would have had to pay up to $11 billion to investors.
Luckily for Elon Musk, however, the jury cleared him of every charge. This positive verdict comes amid a chaotic time for the billionaire, who is losing support in all of his companies.
The verdict
Crucially, the jury was not able to connect Musk's tweets to the change in stock prices. Indeed, there are no literal connections and no written agreement was stipulated between Tesla and a third party for the acquisition.
The only thing that existed was a tweet, which Musk argued shouldn't drive people to make any kind of decision. "At one point I tweeted that I thought that, in my opinion, the stock price was too high... and it went higher, which is counterintuitive," he said during the testimony, showing that there are no direct connections between a tweet and stock prices.
It took nine hours for jurors to come up with a verdict. Elon Musk was not present in court when it was announced, though he welcomed the news with joy.
He tweeted "Thank goodness, the wisdom of the people has prevailed!"
Elon Musk might be out of the water for now, but his troubles with Tesla are not completely solved. Investors are still worried that he is too distracted by his new toy: Twitter.
After buying the social network for $44 billion and nearly destroying it, he also neglected any reasonable administration for Tesla. New models have been postponed and at one point stock prices plummeted by $47 billion in one day.
Elon Musk needs to get back in control of his ship before it is too late.