Elon Musk will have to swear under oath tomorrow following a lawsuit on his tweets regarding Tesla. What happened?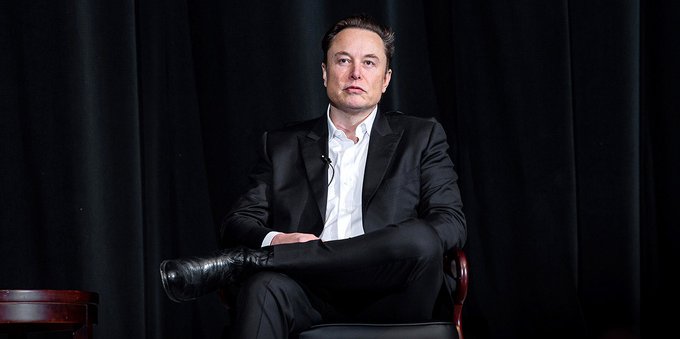 2023 got off to a terrible start for Elon Musk, richest man in the world "has-been" and Tesla CEO. And it's precisely because of Tesla that Musk will have to swear under oath in San Francisco's federal court.
Tesla investors have been increasingly unhappy with Musk's actions. The electric vehicle company, once considered one of the most promising stocks on the market, has lost 65% in value in 2022. From being worth over a trillion dollars, today Tesla's stocks are sold at a third of their 2021 value.
Part of the reason for this dramatic downfall is Musk's decision to purchase Twitter. The social media platform was privately bought by Elon Musk in October for $44 billion, financed partly by selling his own Tesla stocks.
Despite being the company that most contributed to his fortune, Elon Musk stopped focusing on Tesla, trying to manage the dumpster fire Twitter had become.
In his very first day as CEO, Musk fired most of Twitter's former executives. Then, he changed the verification badge to a paid subscription service, making it impossible to telling real celebrities from fake accounts.
Most importantly, Musk provided journalists evidence of Twitter's involvement in the 2020 US elections and other American scandals.
All of this, however, took his attention away from Tesla. Now, its main stockholders are mad.
What is the lawsuit about
The lawsuit Musk will have to testify for concerns, of all things, one of his posts on Twitter. On August 7th 2018, Musk declared on Twitter his will to take Tesla private, personally purchasing it for $72 billion.
Later, he basically confirmed the purchase, putting as only variable a shareholders vote.
Investor support is confirmed. Only reason why this is not certain is that it's contingent on a shareholder vote. https://t.co/bIH4Td5fED

— Elon Musk (@elonmusk) August 7, 2018
This tweet resulted in a predictable rally of Tesla's stocks, whose overall value increased by roughly $14 billion.
However, 10 days later Musk scraped off the plan as it turned out that he didn't, in fact, have enough capital for the purchase. He would later tell that he had believed in financing support from a Saudi Investment Fund, support that never came.
So, the company's rally was soon over, causing anger in shareholders. The lawsuit, whose trial starts on Tuesday, is based on the claim that such a rally would have never occurred hadn't Musk published those tweets.
According to the Associated Press, who first published this story, the lawsuit is likely to shed light on Musk's management style.
His overall reputation as CEO had already been tampered by the Twitter purchase. With this trial, the public will have a better insight of Musk's managerial approach, having as witnesses past executives he worked with.