In a post on X (formerly Twitter), Elon Musk admitted that the platform "may fail".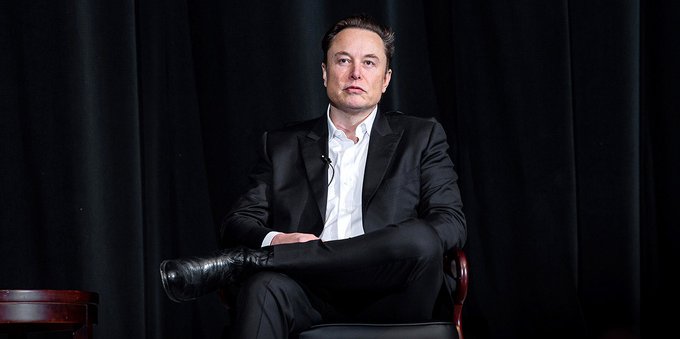 The man himself admitted the whole Twitter conundrum may have been a failure. Elon Musk, Tesla CEO and the world's richest man, purchased the social network formerly known as Twitter last October for $44 billion.
After another glitch appeared over the weekend, Elon Musk posted that the social network "may fail, as so many have predicted".
Last month, Elon Musk deleted the name and logo of Twitter, changing it with "X". According to some estimates, the Twitter logo was among the highest valued in the world.
Before changing the logo, Musk implemented a series of abrupt changes, often flatly opposing comfortable user experience. Among other things, he charged a monthly fee for the blue verification checkmark, he charged businesses for the site's API and he limited the number of tweets users could read per day.
The company has plummeted in value, though it's hard to know by how much as it's not publicly listed anymore. As reported by the Wall Street Journal, estimates put X's value at $15 billion, a third of Musk's original purchase.
Competition has quickly gobbled up the failing platform. Facebook's owner Meta has launched a Twitter-like social network renamed Threads. According to Meta's data, Threads already reached 100 million subscribers.
The failure of X
The most radical change implemented by Musk was, of course, changing the platform's logo to X virtually overnight.
Elon Musk's stated intention for X was to create a "super-app" on the Chinese model. Apps like WeChat allow users to perform most online activities like chatting, searching, and sending payments on one single application.
In particular, Elon Musk wanted to make X the most comprehensive financial application on the market. However, except for a small graph to check Bitcoin prices, there has been little to no progress in that direction.
Over the weekend, another glitch constrained the user experience even further. Pictures posted before December 2014 have been canceled, including the famous Ellen DeGeneres Oscar selfie, though it has been re-uploaded.
This is far from the first major glitch on the app. Earlier this year, some users couldn't post anything, with a notification appearing saying they were "over the daily limit for sending tweets". On other occasions, direct messages did not seem to work, users could not log in or were unable to see their posts.
Recently, Elon Musk announced he'd be removing the ban feature, causing further backlash from users.
X, formerly Twitter, seems indeed doomed to failure. How long will the platform hold against Musk's deliberate attempts at its destruction?