China quickly became the world's largest EV market, threatening the dominant position of the European car industry.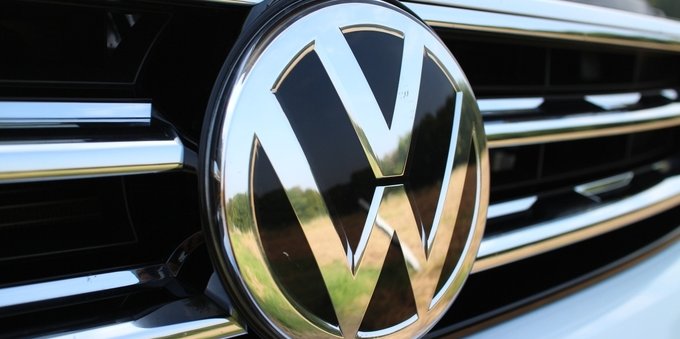 The European automotive industry, one of the few remaining sectors where Europe maintains a competitive advantage, faces significant competition risks. China, now the world's largest automotive market, is exploiting the new electric vehicle (EVs) technologies to gain the upper hand.
The European car industry owes its success to a decade-long superiority in combustion engines. Despite significant competition from the United States, European car giants have never been seriously challenged until now.
The future lies in EVs, especially as many national sustainability plans include a ban on combustion car sales by the 2030s. Even the European Union approved a similar plan by 2035.
This represents a significant challenge for European car makers, as they cannot compete with the technological advantage and production capabilities of China's electric sector.
At the moment, the EV market is too young to call for winners and losers. European carmakers are perfectly aware of the challenges and are ready to step up EV production.
"On the one hand, we have huge experience in terms of driving abilities of the car, we have high-quality standards at Volkswagen Group, we are focusing on design, we have the great heritage of all our brands, and these aspects are a huge advantage comparing with the new competitors," said Volkswagen CEO Oliver Blume. "On the other side, we have to speed up in terms of electrification, digitalization, and connectivity, and therefore we are developing our own platforms and combining it with partnering around."
Policy challenges
The most serious challenge EU carmakers face in the EV competition is a lack of support from national or European policymakers. While China hands out large subsidies for EV companies, and Biden's Inflation Act allocates billions in sustainable investments, European support is moving too slowly.
In general, as Skoda CEO Klaus Zellmer pointed out, energy costs in Europe are far too high for an economically viable battery gigafactory.
That, however, will certainly not stop European carmakers from trying. Their market shares are still the world's largest and will use this position to their advantage.
Mercedes and BMW, for example, recently revealed a new EV line-up focusing on efficiency and fast charging. The new products promise to be more efficient than Tesla's, currently the most cost-effective on the market. Volkswagen, on the other hand, aims at scaling up EV production while reducing battery costs by 50%.
The luxury car market, on the other hand, seems safe from Chinese interference. The likes of Porsche and Ferrari, while also heavily investing in EV production, have a deeply established brand recognition that will hardly fade away because of China's start-ups.