Google's Bard is a disaster and the company keeps losing momentum in the AI race. For this reason, they opted for another solution: advertisement assistance.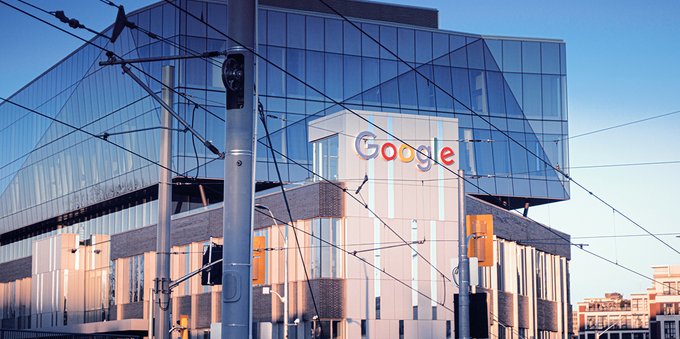 Google is lagging behind in the race for artificial intelligence, despite being just the second to join the competition. Google's AI software, Bard, is seemingly rid with problems that prevent any sort of mass availability.
Bard was announced over two months ago as an answer to OpenAI's ChatGPT. The latter software is currently available to the public and has amazed users with its capabilities. So much so, in fact, that tech giant Microsoft closed a $10 billion acquisition deal to control OpenAI and integrate the software into their systems.
Google did not have a pleasant year. In the last quarter of 2022, their revenues dropped by 4%, in fact Google's entire evaluation decreased by almost 30% in one year. The company was forced to lay off thousands of employees, and the future does not look bright.
Google's bet was that Bard could stop this crisis period and relaunch the company into a new market. However, the first day that Bard was announced it made such a critical mistake in front of key investors that Google's evaluation dropped a further $100 billion.
A recent Bloomberg report stated that Bard generates nothing but hesitation within Google's employees. Comments such as "Bard is worse than useless: please do not launch" apparently circulated within the company's messaging system.
Put simply: Bard is too unreliable and too far behind ChatGPT to have any serious impact, all the while new competitors like Amazon's Bedrock and Elon Musk's TruthGPT appeared.
A strategic refocus
Given the difficulties besieging Bard, Google is apparently trying to refocus their AI development efforts on something else.
Google's main source of revenues has always been advertisement. They acquire data from users and sell it to ad companies, who then use that data to create targeted advertisements.
According to the Financial Times, now Google wants to use artificial intelligence to help companies create extremely sophisticated ads. According to the report, companies will only need to "feed" the AI program with images, text and intention prompts and the software will automatically generate a campaign.
Such a strategic refocus could help Google preserve its position as "ad platform" while also exploiting the new AI craze.
Nevertheless, Google would not be the first company to provide a business-to-business AI software. Amazon already announced "Bedrock", a software that offers a "basis" upon which new AI products can be created. And that includes, of course, generating ads.
Though Bedrock is still in development, Google risks being behind on this new venture as well. That is, of course, unless they already are at an advanced stage of development and have kept it secret all this time.