Google is just the last of many technology companies to lay off thousands of workers. What is going on in Big-tech?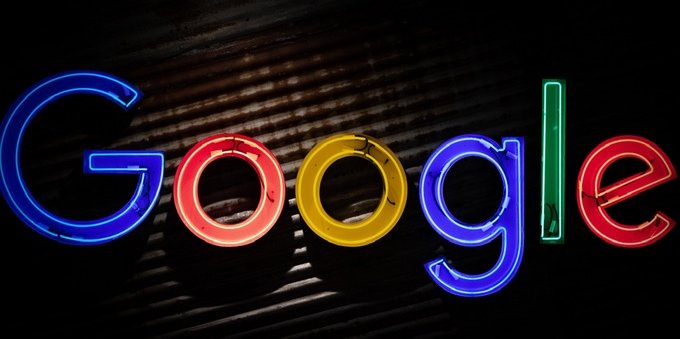 The post-pandemic bounty is over for tech companies. Google, one of the pioneering businesses in the sector, announced a massive workforce lay-off on Friday. 6% of its employees, approximately 12,000 souls, will lose their jobs.
The lay-off was announced by email, then published on Google's news blog, where they explained the reason for this decision. "Over the past two years we've seen periods of dramatic growth," it says. "To match and fuel that growth, we hired for a different economic reality than the one we face today."
Every major tech company went through a period of sustained profit during the pandemic. While every other business (and person) struggled to stay alive, Big-tech took advantage of the lockdown and skyrocketed their revenues.
Furthermore, now people could work from home, so there was no need to reduce workforce during the pandemic like many others had to.
Now, however, the pandemic is over (at least in most of the World) and a recession is possibly coming. Like always in times of distress, the most volatile markets are the ones to blow up first, and so it was the fate for Big-tech.
Big crisis for Big-tech
Google shares plummeted by 26.4% in one year, joining the rest of the technology world. Meta, Facebook's parent company, Twitter, Amazon, Netflix, Microsoft and even Tesla all experienced a significant loss in value.
In the few weeks of 2023 so far, 48,000 employees of technology companies were laid-off. Microsoft slashed 5% of its workforce (10,000 people), Meta 13% (13.000 people) and Amazon cut 18.000 jobs, just to mention a few.
Not to mention, of course, Twitter. Back in October, the then world's richest man Elon Musk wrecked havoc on Twitter after his personal purchase of the platform.
He fired the main executives, including the former CEO, just to then cut the workforce in half. Then, hundreds more of Twitter employees left in disdain of the new administration.
And now Google, one of the oldest and most respected companies in the sector, follows suit.
In his email, Google CEO Sundar Pichai explained that a 25 years old company is bound to go through difficult times at some point. Looking forward, he puts hope into artificial intelligence development, a sector heavily exploited by Google.
"Thanks to those early investments, Google's products are better than ever," Pichai said in relation to AI development. "And we're getting ready to share some entirely new experiences for users, developers and businesses, too. We have a substantial opportunity in front of us with AI across our products and are prepared to approach it boldly and responsibly."
One can only hope that Artificial Intelligence does not end up like cryptocurrencies, otherwise there will be more lay-offs in the future…