With Bard, Google hopes to retain the reins of Silicon Valley again. But it already has a strong competitor to deal with.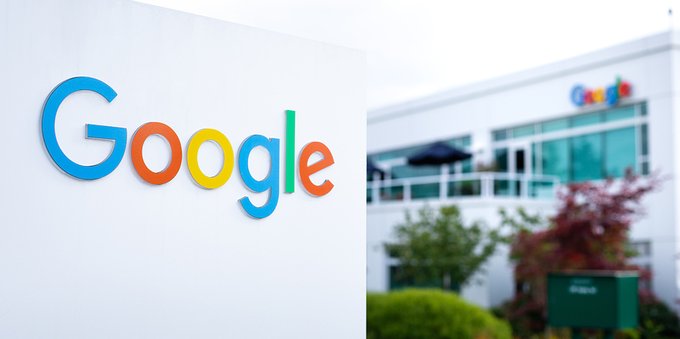 A new clash of giants in the Silicon Valley is sure to draw blood and sweat from programmers of the entire world. Google and Microsoft have informally declared war to each other on the AI field, and the bets on who will prevail are on.
Google, the company that changed the history of humanity forever with its ground-breaking search engine, announced a new Artificial Intelligence software. It's Bard, coming from the nickname most often associated with William Shakespeare.
Bard is an intelligent machine that, according to Google's CEO Sundar Pichai, will become an "outlet for creativity and a launchpad for curiosity".
In practice, Bard will be an intelligent chatbot able to explain difficult subjects in a simple form so that a child could understand them. It will also be able to provide useful insights to anyone mastering a new skill, drawing information from the array of data at Google's disposal.
But it doesn't end there. Bard will be able to perform even the most trivial tasks like how to make lunch out of what's left in the fridge. In short, again using Pichai's words, Bard will bring the complexity of Artificial Intelligence into our everyday world.
But Bard is not alone.
A fierce rivalry
Google's announcement on the birth of Bard comes a few weeks after Microsoft's purchase of OpenAI for $10 billion.
OpenAI is a groundbreaking company founded by Elon Musk and Sam Altman that recently developed incredible softwares based on Artificial Intelligence. One of its most famous creations is DALL-E, an image-based software capable of creating any kind of picture from a written prompt.
But, most importantly, OpenAI is the company that created ChatGPT, the product that most drew interest from Microsoft. ChatGPT is clearly the biggest competitor Google's Bard will have to face.
The two softwares are similar in concept: they are Artificial Intelligence based text generators which can create content from small prompts. With ChatGPT one is able to write an entire essay just by prompting in the main theme and elements. ChatGPT can create novels, screenplays or even simple emails.
Microsoft is particularly interested in this product because of what it can do to Word, its historic text-writing software. Now Word will be able to actively help users in whatever it is writing, and this is a major advantage for Microsoft.
Google, which was recently forced to lay-off thousands of employees, needs a new breakthrough. And it seems they found it in Artificial Intelligence.
AI looks increasingly more likely to become the next major technological milestone.