After November's protests against restrictions, China was rather quick in lifting them. This, however, came to a cost.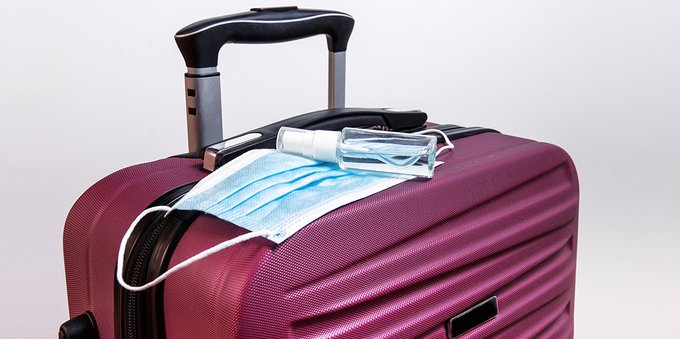 An unexpected u-turn comes from China the day after Christmas. A Bloomberg report revealed on Monday that China is planning on lifting Covid restrictions for international travelers from January 8th.
So far, travelers to China had to undergo a mandatory quarantine period, whether or not they tested negative for Covid-19. At the moment, though the measure changed many times, visitors must quarantine five days in a Covid hotel and three days at home.
The quarantine is charged from the visitor's pocket, and the visitors are obviously allowed to exit only after a negative Covid test.
China is the only remaining major country to still have Covid restrictions in place. Despite being the first epicenter of the pandemic, it also seems like the last place to get rid of it.
China's absolute ruler Xi Jinping made headlines this year when he insisted on the "zero-Covid" policy for his country. Harsh lockdowns were put into place in major centers like Shanghai or Beijing.
Months after the rest of the world put the pandemic behind, mostly thanks to the overwhelming impact of vaccines, China continued with strict restrictions. The "zero-Covid" policy was taking a huge toll on the population, sometimes depriving millions of people of food and medicines.
Why China abandoned the "zero-Covid" policy
Indeed, the pressure on Chinese citizens was so high that protests started to mount. For the first time, Xi Jinping was directly targeted by revolters, who took the streets of Shanghai protesting against restrictions.
Western observers thought these protests would be crushed with violence, but instead the Chinese government lifted restrictions. The "zero-Covid" policy was coming to an end.
With that, however, a predictable rise in cases followed. According to governmental sources, millions of people were infected in a matter of weeks, as the death toll kept mounting.
Some experts suggested that up to a million people could die of the disease next year in China. The reason for this gloomy return of the epidemic is, probably, the lack of widespread vaccination.
Though most Chinese citizens were vaccinated for the first time, less than half received at least one booster. The result, with the seasonality of Covid we are now sadly used to, is an inevitable rise in cases.
But the Chinese government does not seem bothered by it, choosing to lift even more restrictions. Opening borders will be a panacea for tourism, in a country that hosts the second highest number of UNESCO World Heritage Sites.
China was starting to feel the influence of restrictions, with the overall economy slowing down. And with a possible recession coming up next year, China does not want to find itself unprepared.