The controversial price cap on Russian oil has finally arrived. All G7 and EU countries on board, but will it serve any real purpose?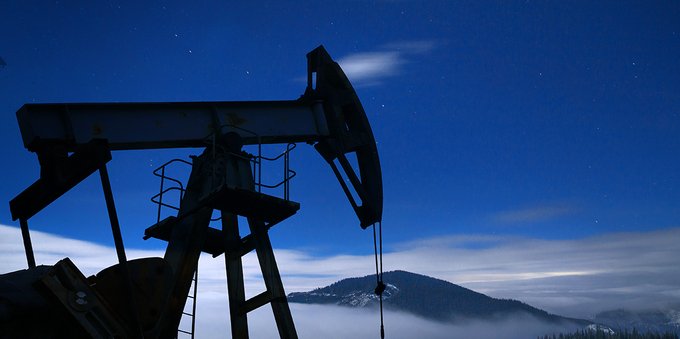 It has been talked about for months, but the European Union and the G7 cannot seem to agree on a price cap on Russian oil. The measure, which should go into effect on December 5th, is part of the latest sanction packages against Russia.
Yesterday, EU diplomats gathered to discuss the final price, but an agreement was not reached. On Tuesday, rumors revealed the final price would be around $65-$70 per barrel. Meanwhile, the Brent market price for oil was a bit short of $90 per barrel, though it decreased during the day during the negotiations.
Negotiations stopped because some countries thought the price was too high. "You are not reducing Russian revenues. You are potentially averting a market disruption, but you are not defunding Vladimir Putin," said strategist Helima Crop. A view shared by many Eastern European countries, who do not want to go above $50 per barrel.
But in any case, Russia already said they would not sell oil to nations implementing the price cap. Their exports to the European market have already plummeted by 90% since the start of the year (Bloomberg) and it's unlikely they will go back.
Crucially, the price cap also includes third party sellers. Nations cannot buy Russian oil to resell it at market price, as originally feared it would happen. In particular, the Western allies worried China and India would implement this strategy, as they are both huge importers of Russian oil.
What happens now
If the EU and the G7 finally reach an agreement on the price cap, it remains to be seen how effective it will be. Indeed, Europe was Moscow's largest buyer before the war, amounting for half of Russia's fossil fuels exports.
Without Europe, Russia looked east, at China and India. The most populous countries on Earth, both undergoing a massive process of industrialization that involves tonnes of oil. It seemed Russia found El Dorado and did not need Europe anymore, but it was wrong.
First of all, neither China nor India are well connected with Russia. All the major pipelines connect Russia with Europe, leaving little to no connection with Asia. Of course, pipelines can be built, but for the moment Russia ships oil to China and India by sea. A costly and slow method.
Furthermore, China and India could now decide the price they wanted. According to a Yale report, they both bought oil at a third of the price Russia used to sell to Europe.
And China, Russia's biggest importer now, is by no means a reliable ally. Indeed, China decided on Tuesday to halt Russian oil imports for the moment, waiting to see what the price cap would be.
After the price cap is revealed, China will have to decide if the USA offers a better price than Russia. The Kremlin would either lose their biggest buyer (again) or sell oil for a bargain. In both cases a major loss of revenues.
Russia could be about to find out how expensive a war can truly be.